you may remember a friend of mine brought his alan millyard built 5 cylinder to the blackpool rally last year.
well he asked me to make him a shiny set of stainless pipes for it as the ones on it were a bit of a bodge job. so here it is with its new pipes on.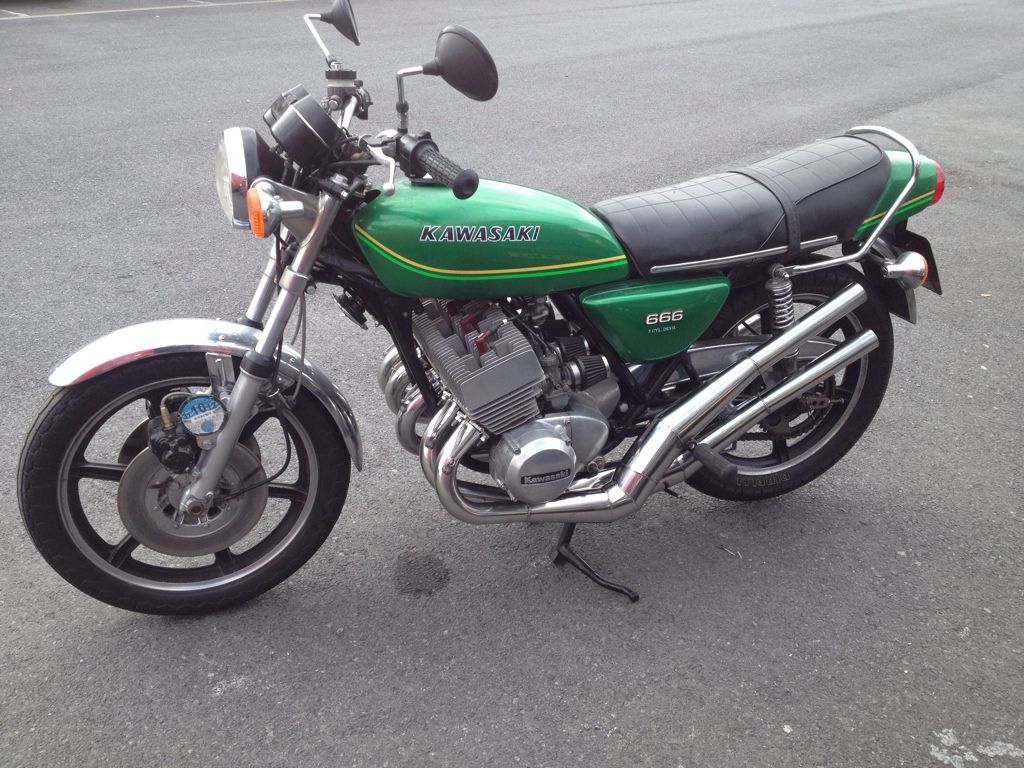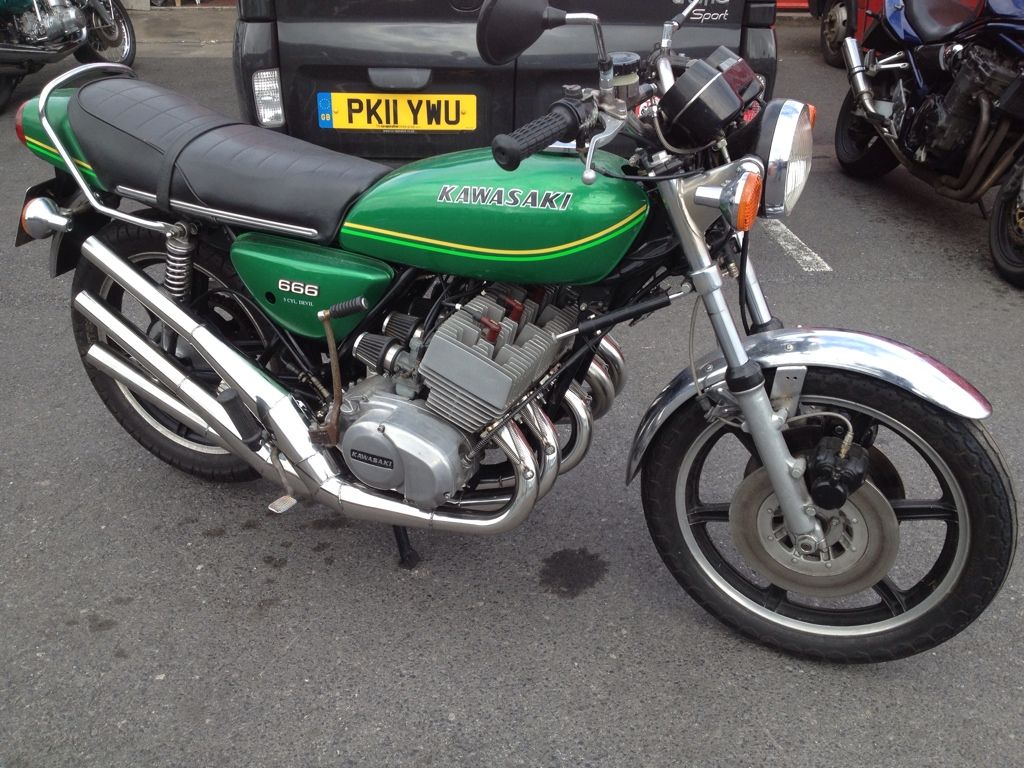 and a little video.
he went for the quiet baffles, shame really cos i bet it would sound awesome with the loud ones in!