I bought this B8 back in June and was going to clean it up and ride it for a little fun, then I went goofy. I am waiting for the tires and seat to get here and I'm done except for the muffler, which the chrome guys sent back. I need to find a place to chrome it or find another muffler.
I've done everything myself except for the paint. The bike has replacement JIS Kawasaki screws but the rest is original or NOS. I used almost all of the original nuts, bolts, and washers after I cleaned them up with acid and re-plated them with a Caswell zinc plating kit. This is my first try at fixing up a motorcycle and I'm happy with the results. I also plated the springs, air cleaner housing and other small parts.
Here is the only pictures of the bike before I started.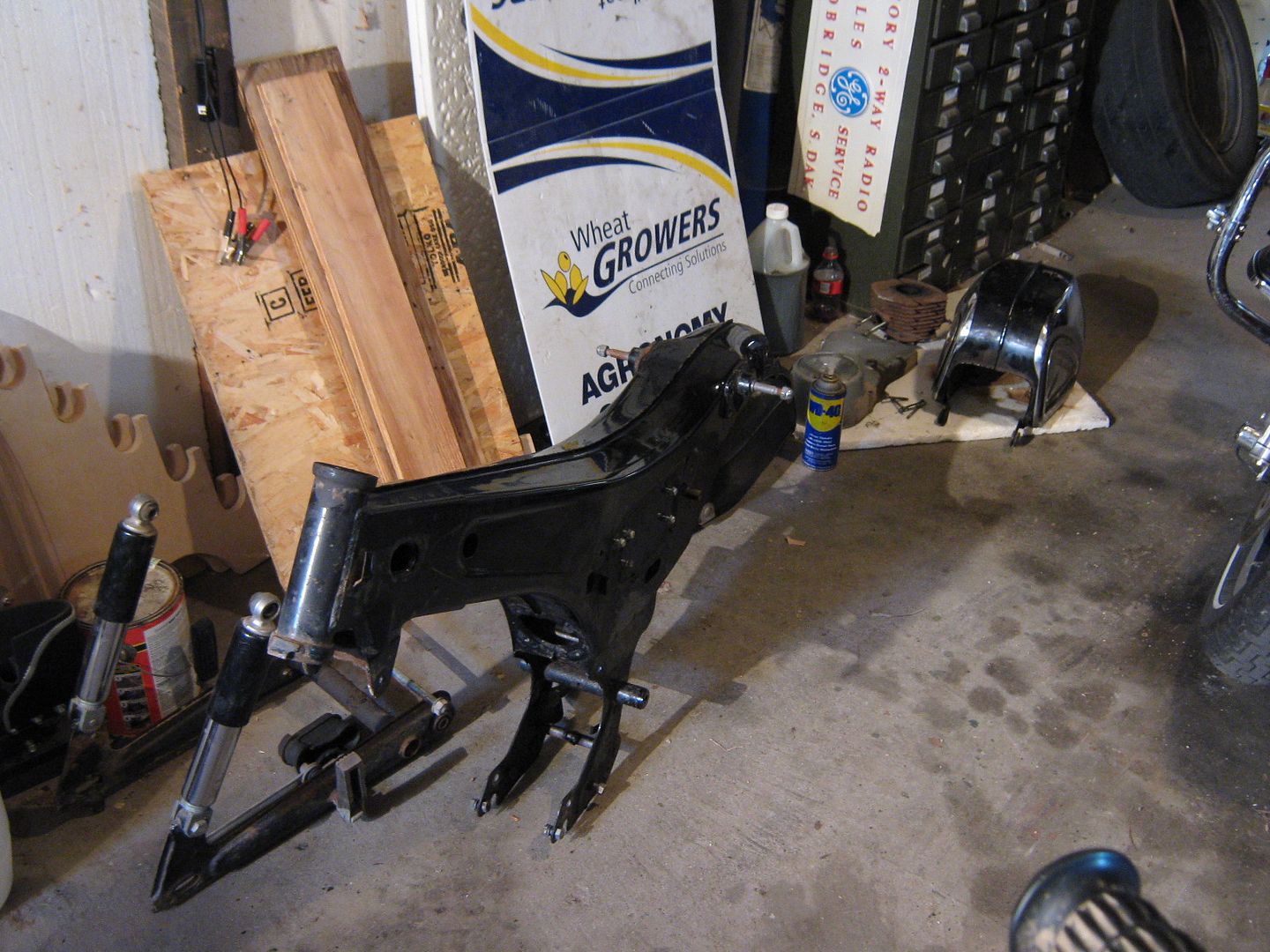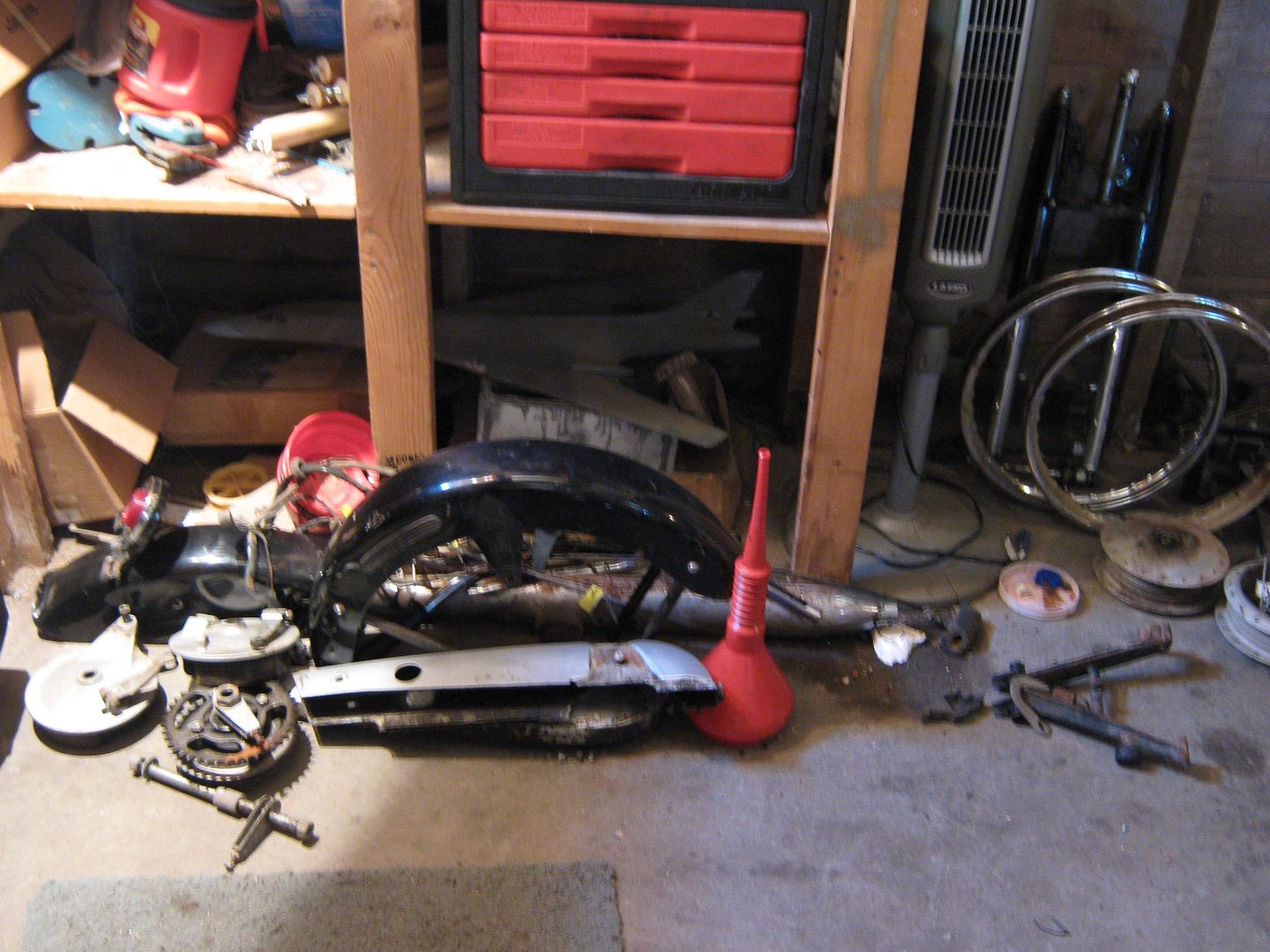 The hardware was all like this.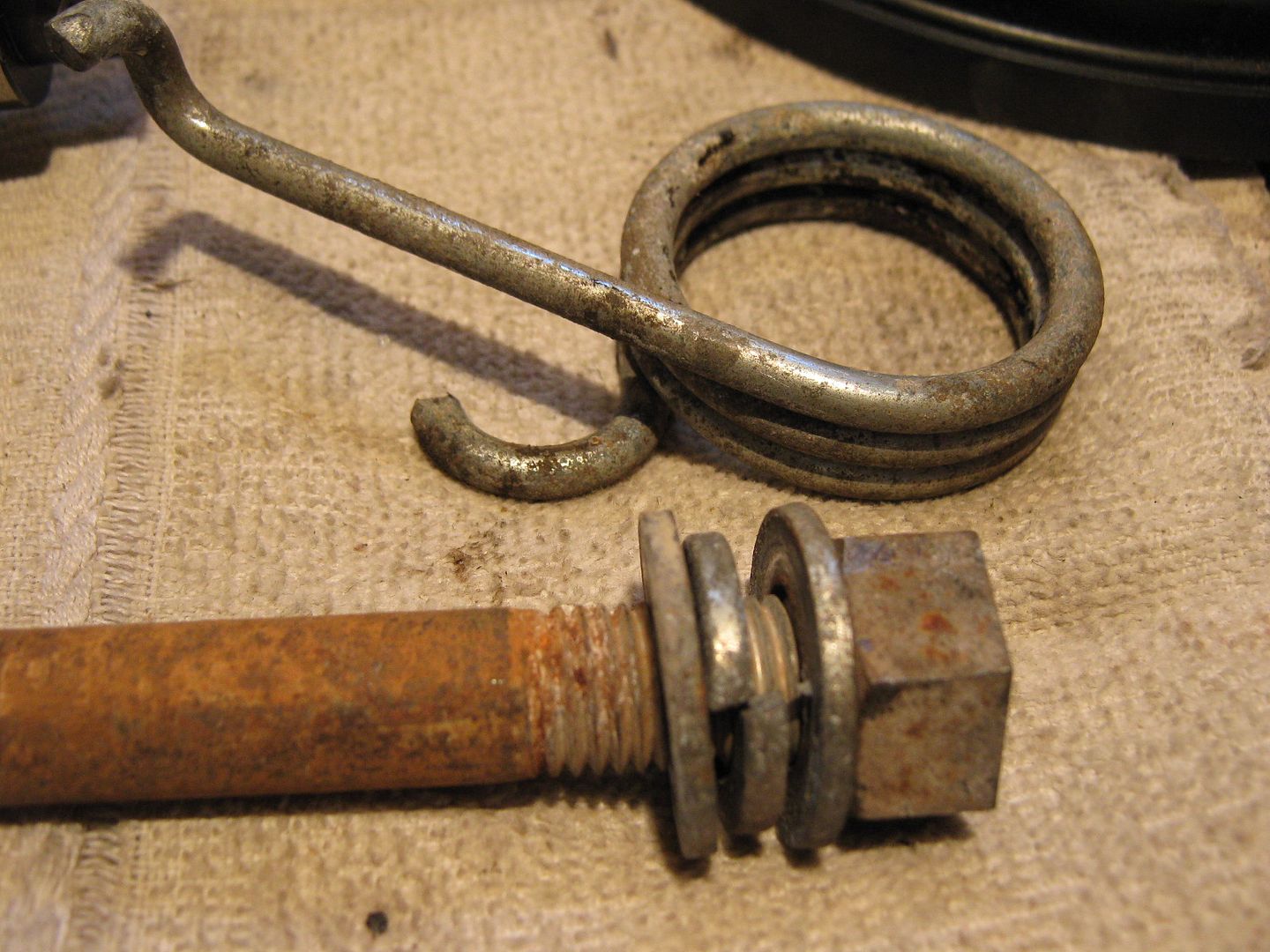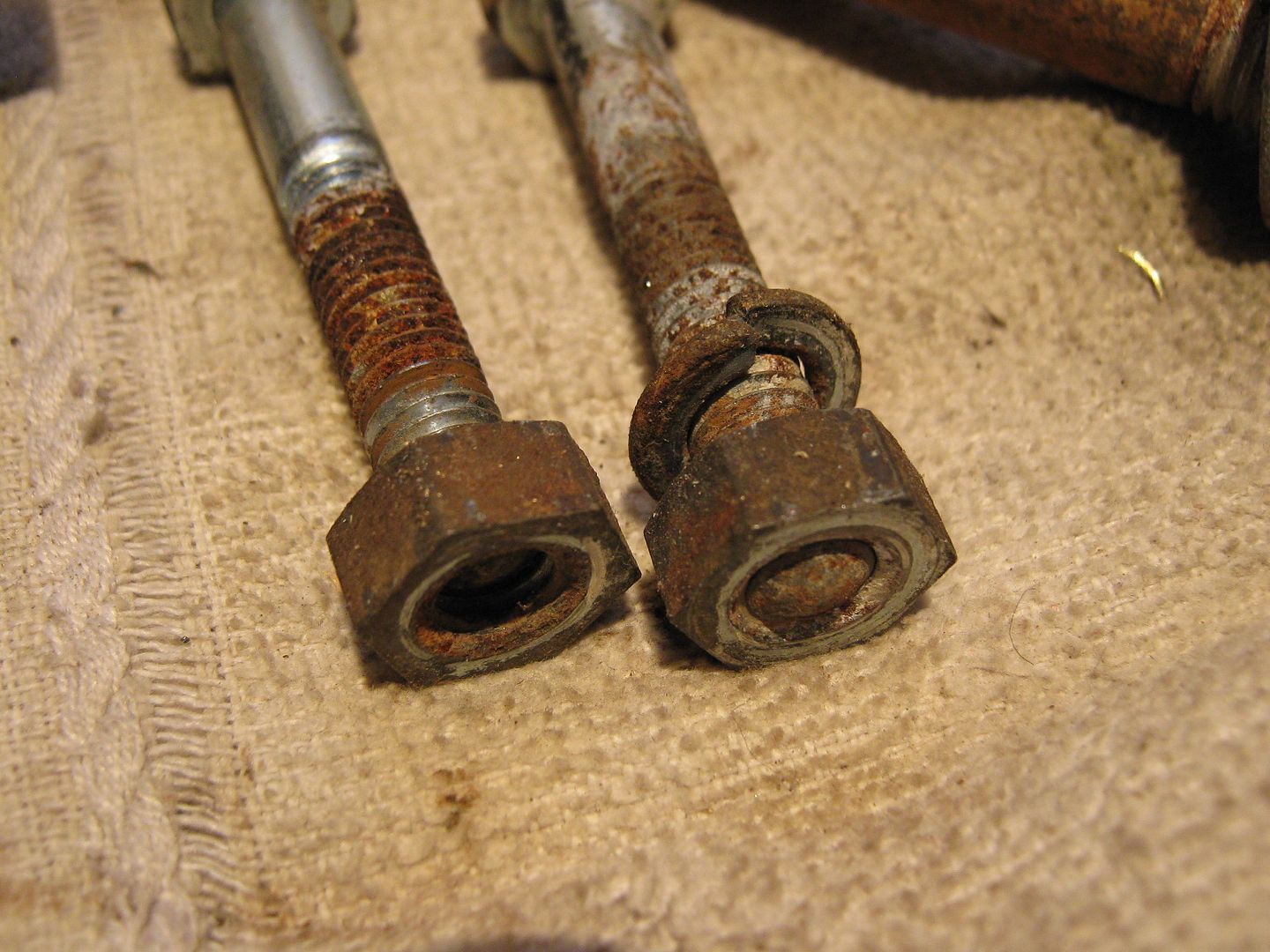 I soaked them in acid overnight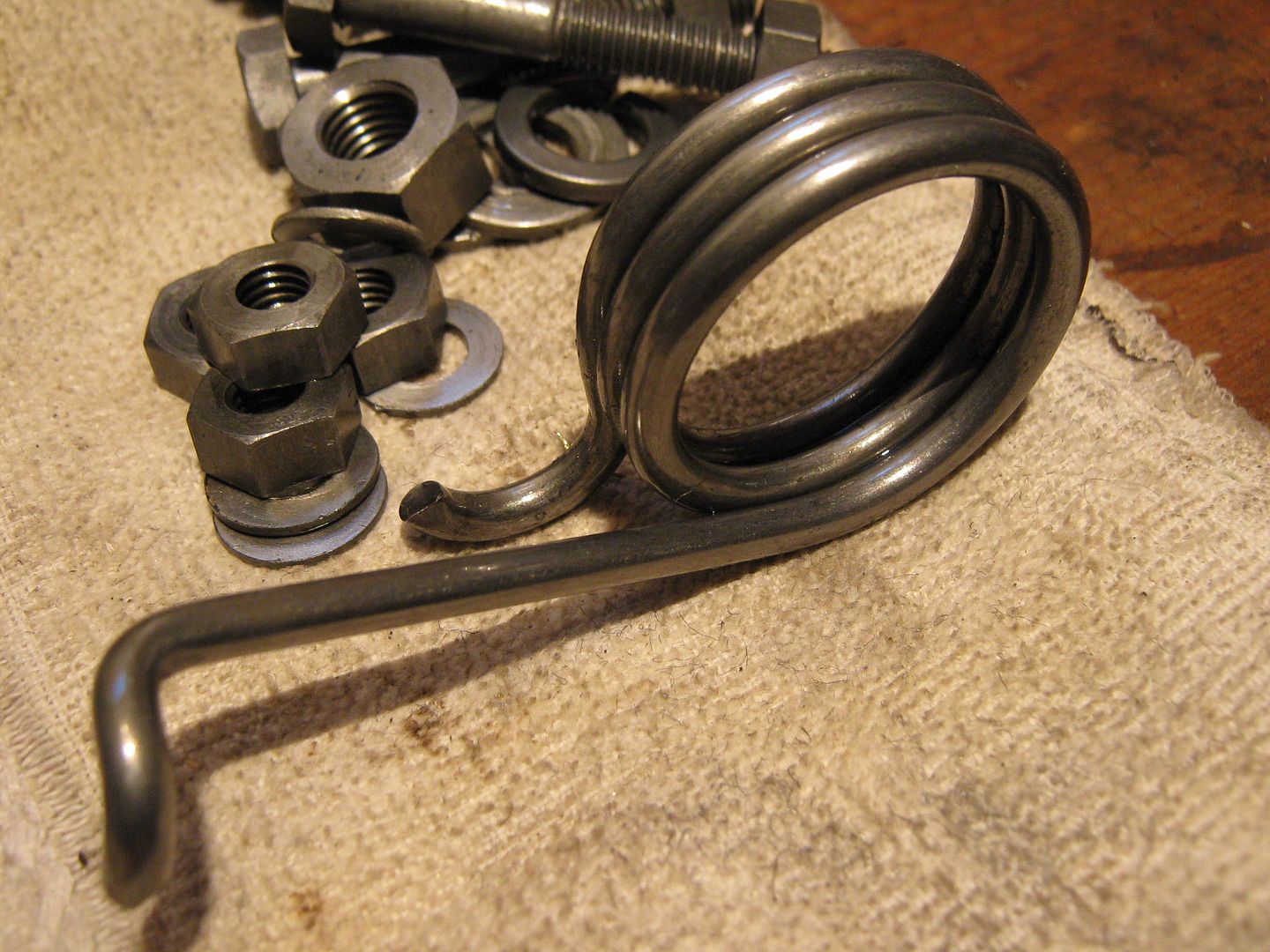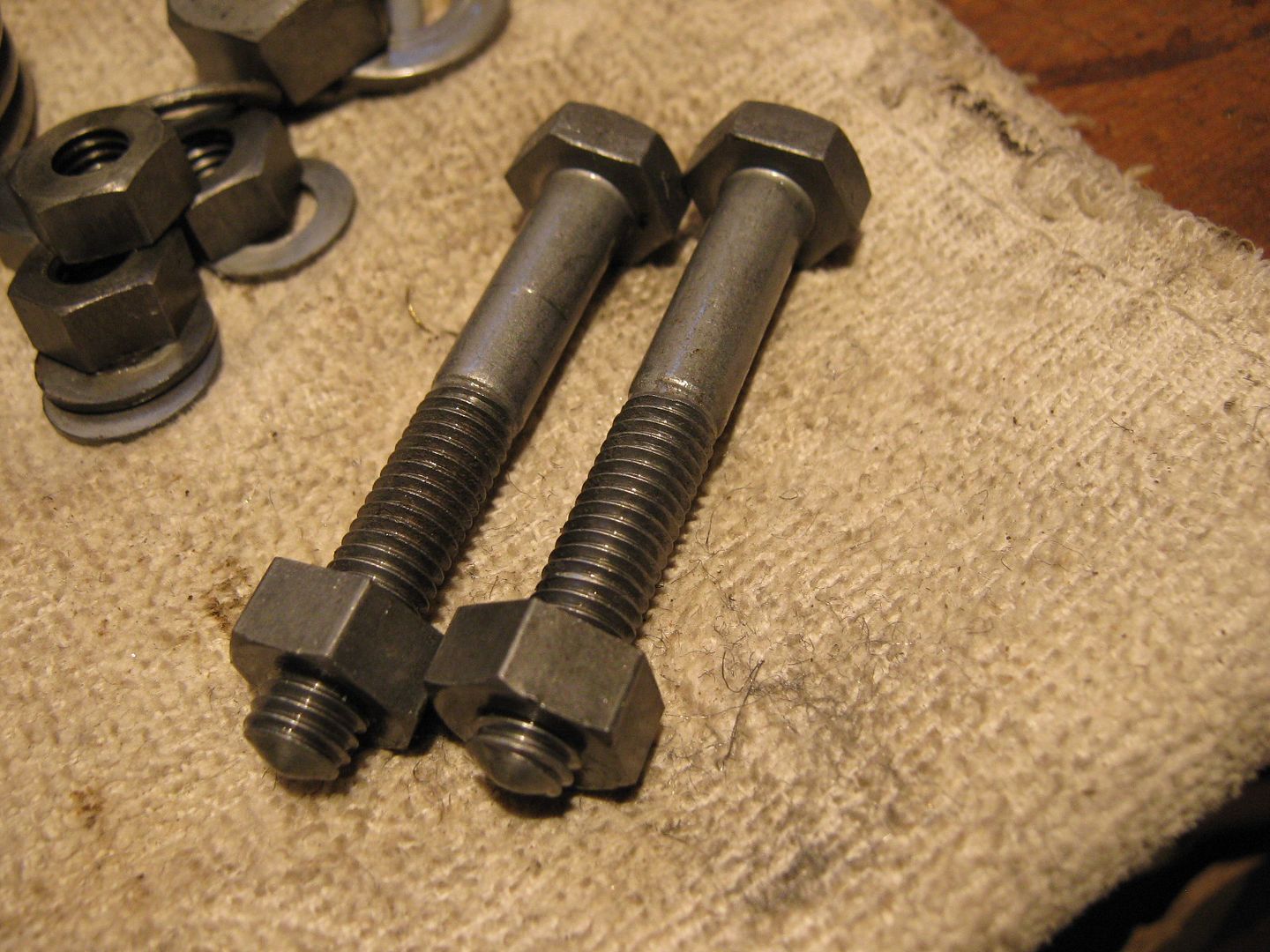 Then plated them.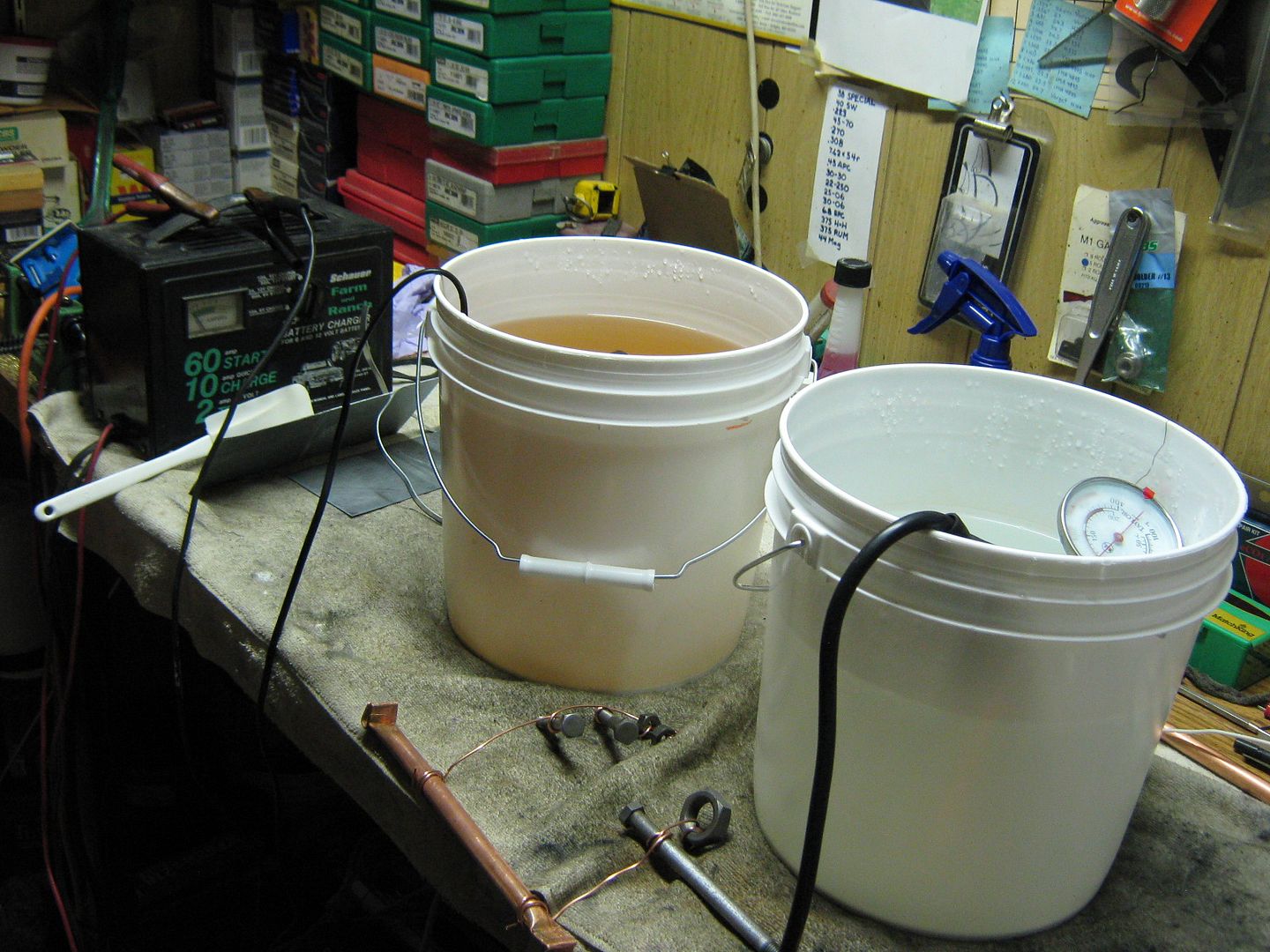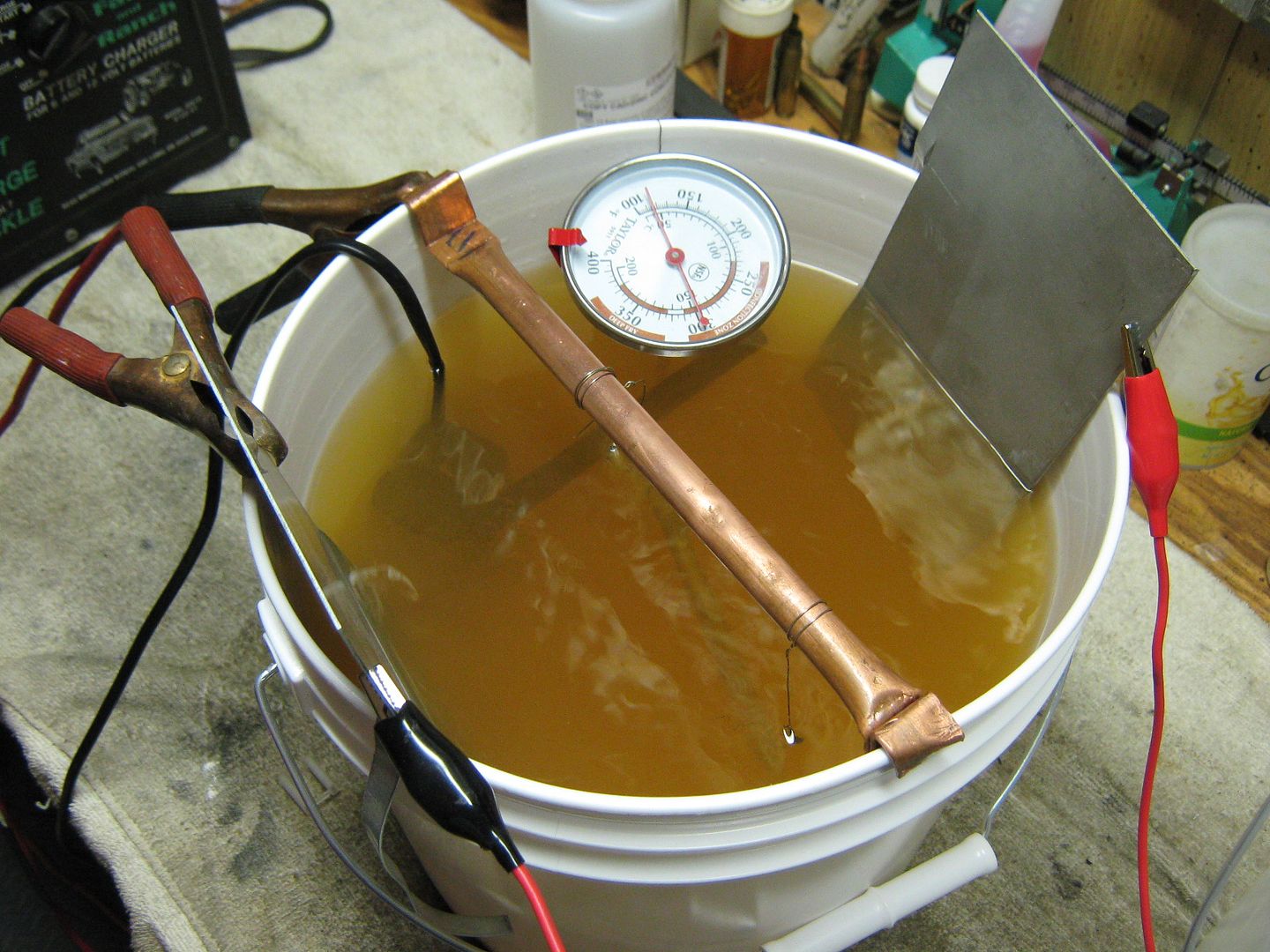 The parts turned out great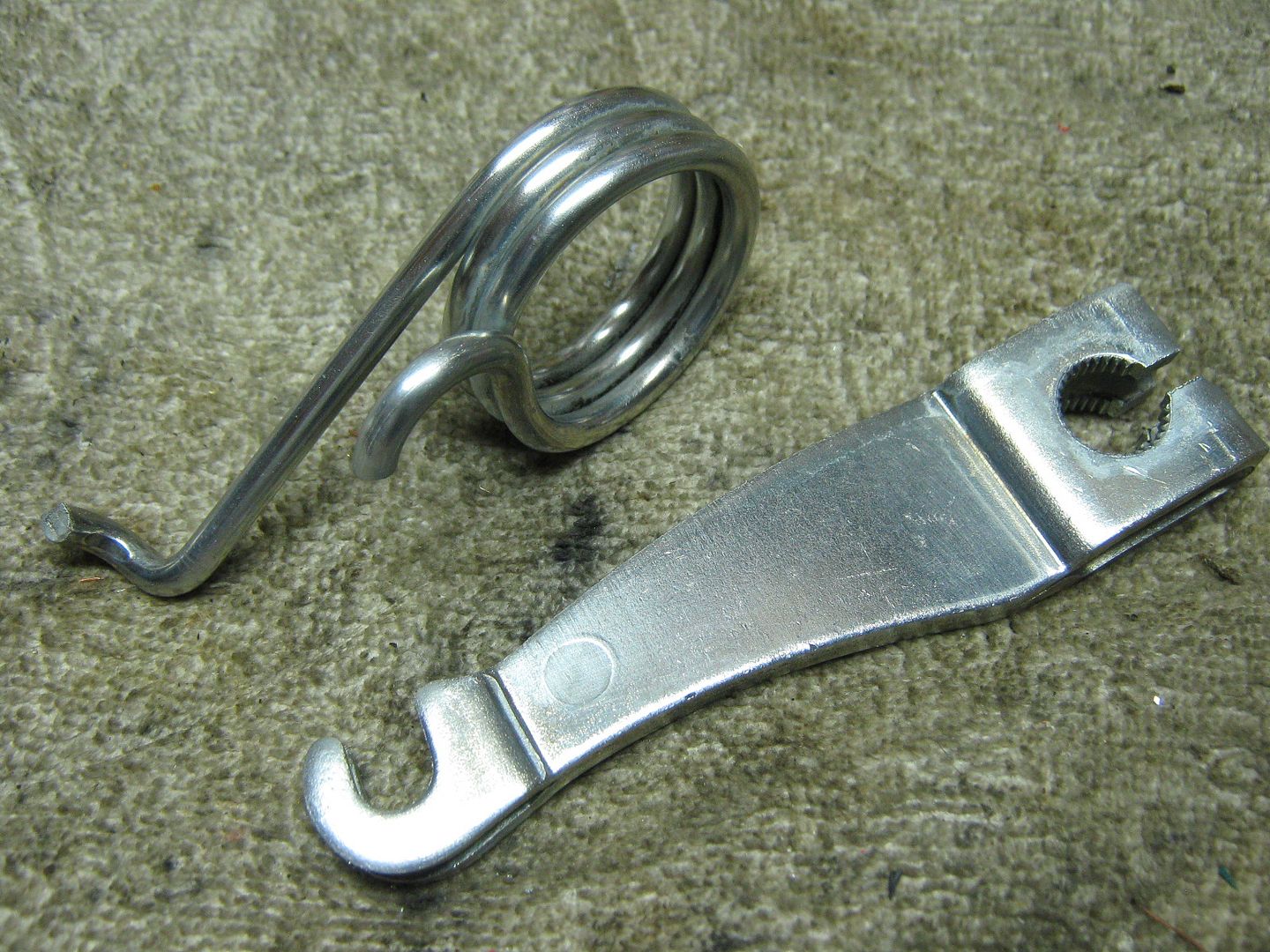 The engine. New bearings, oil seals, piston, rings, pin, and case screws.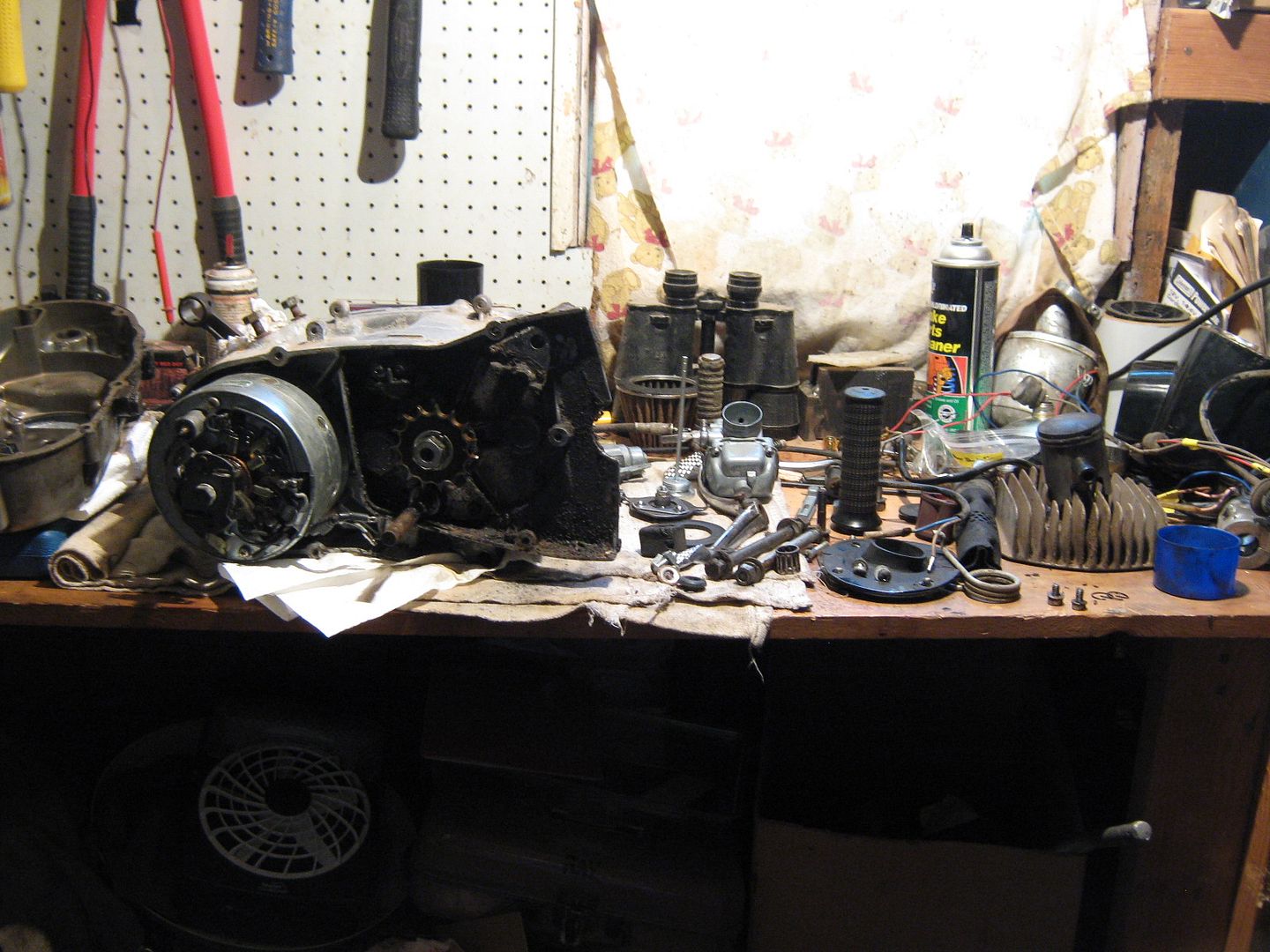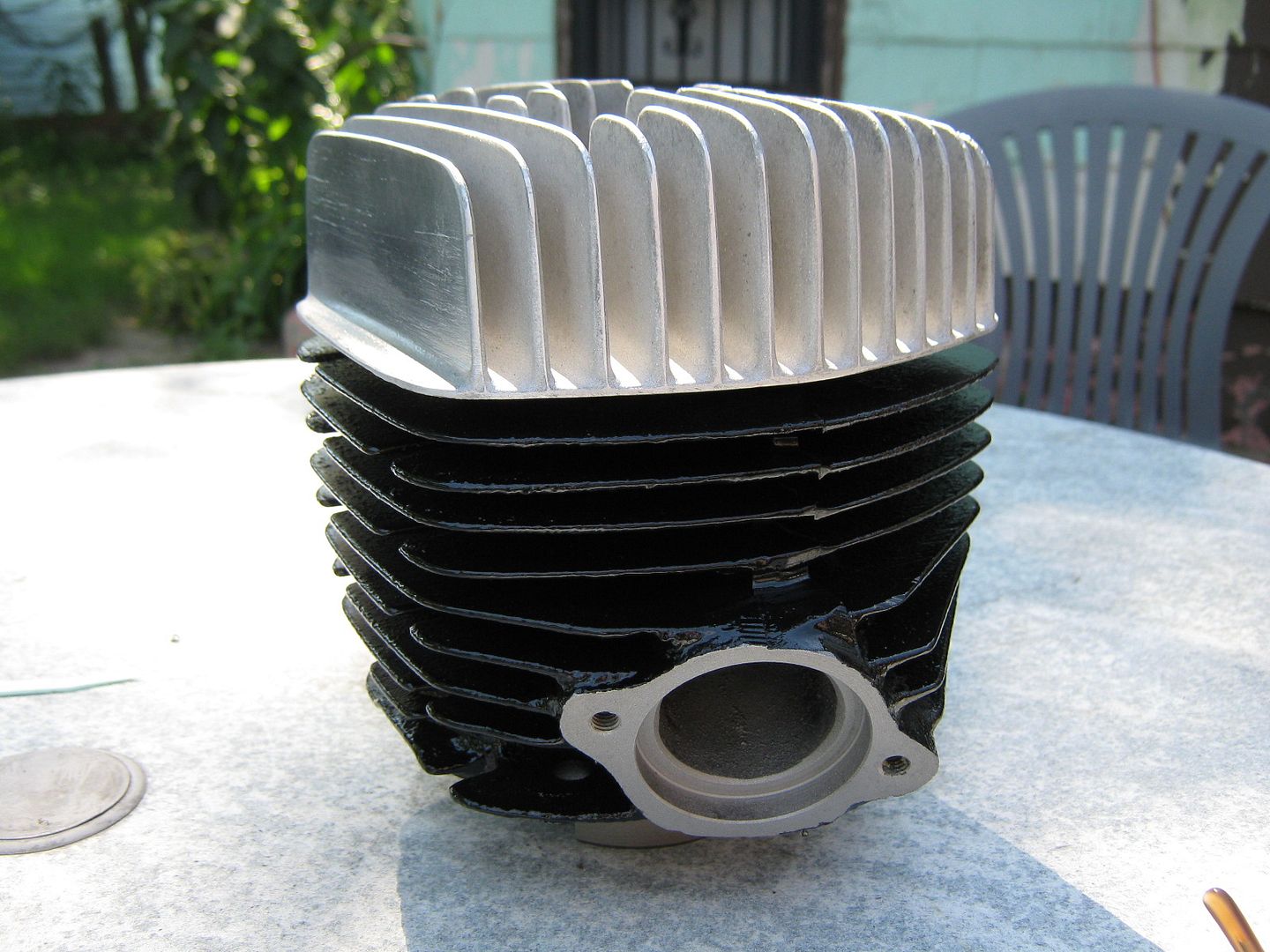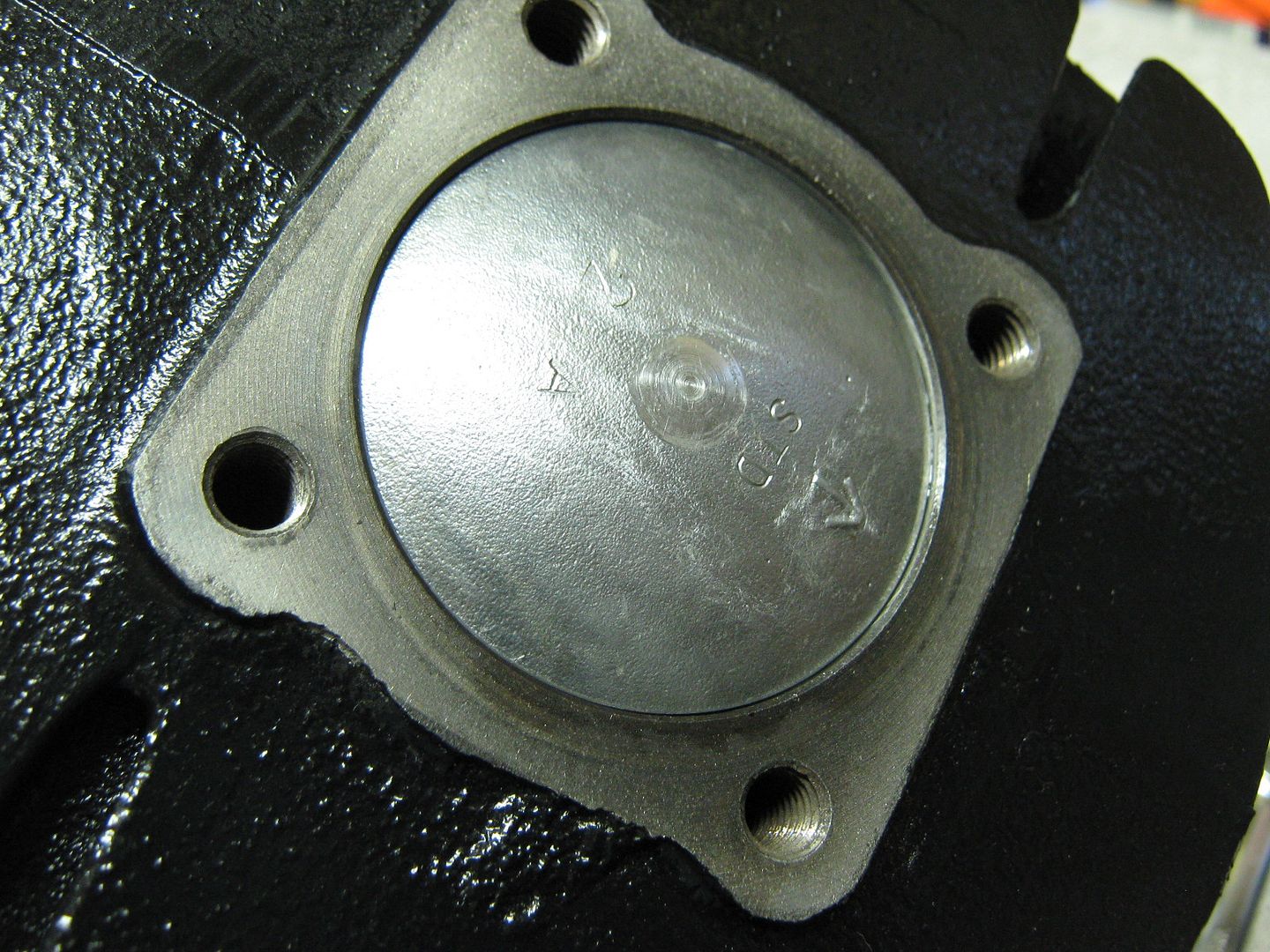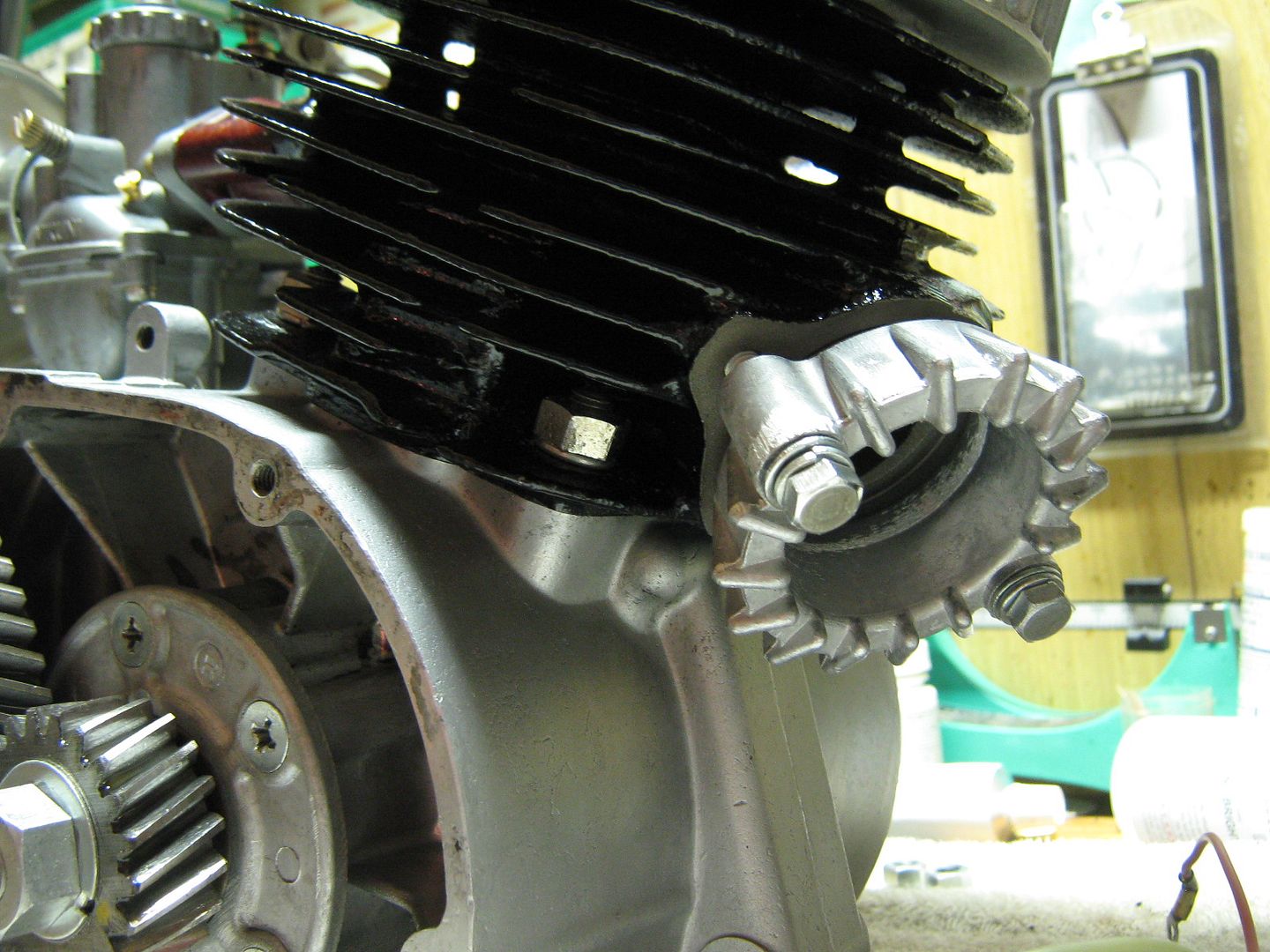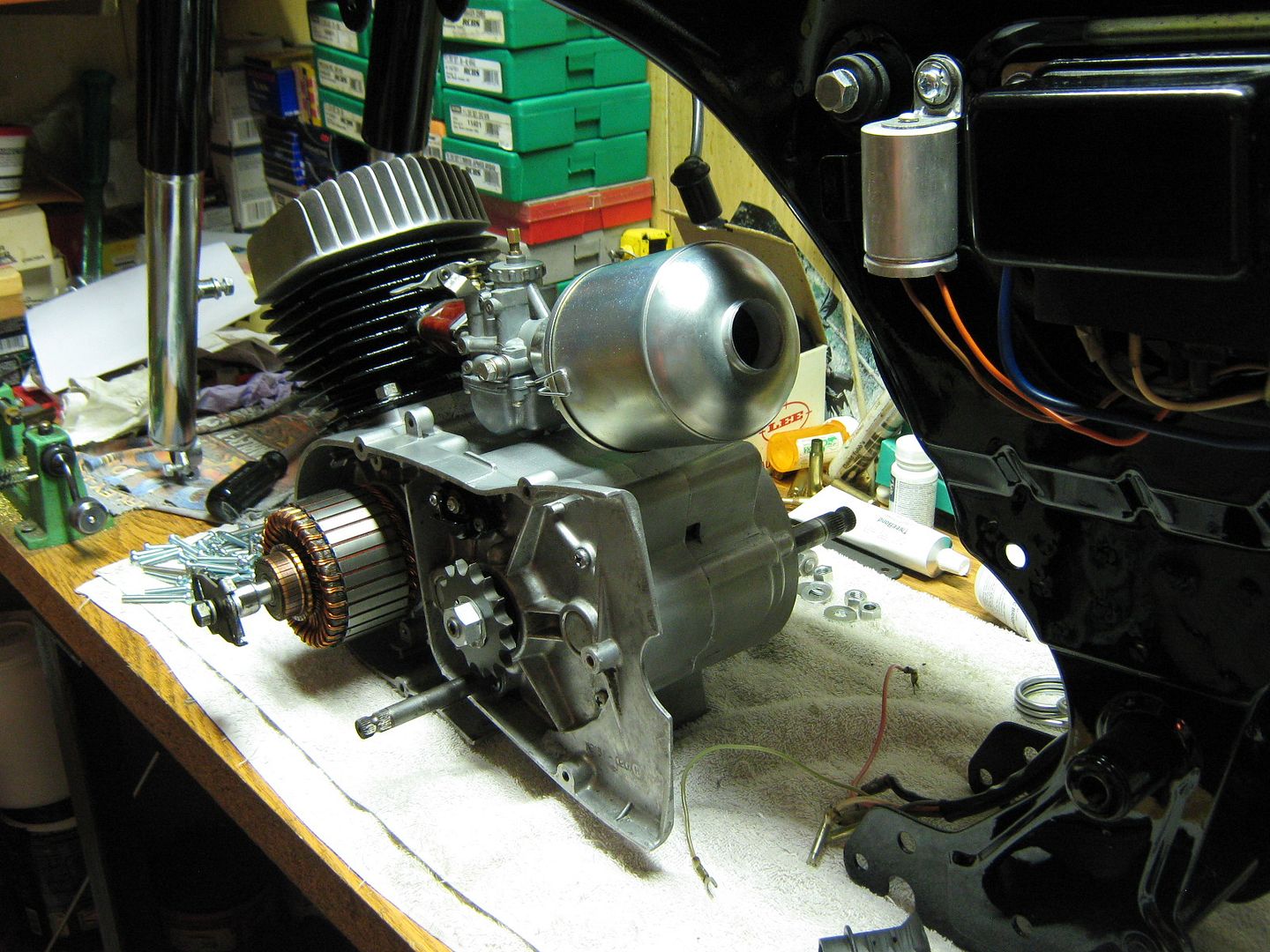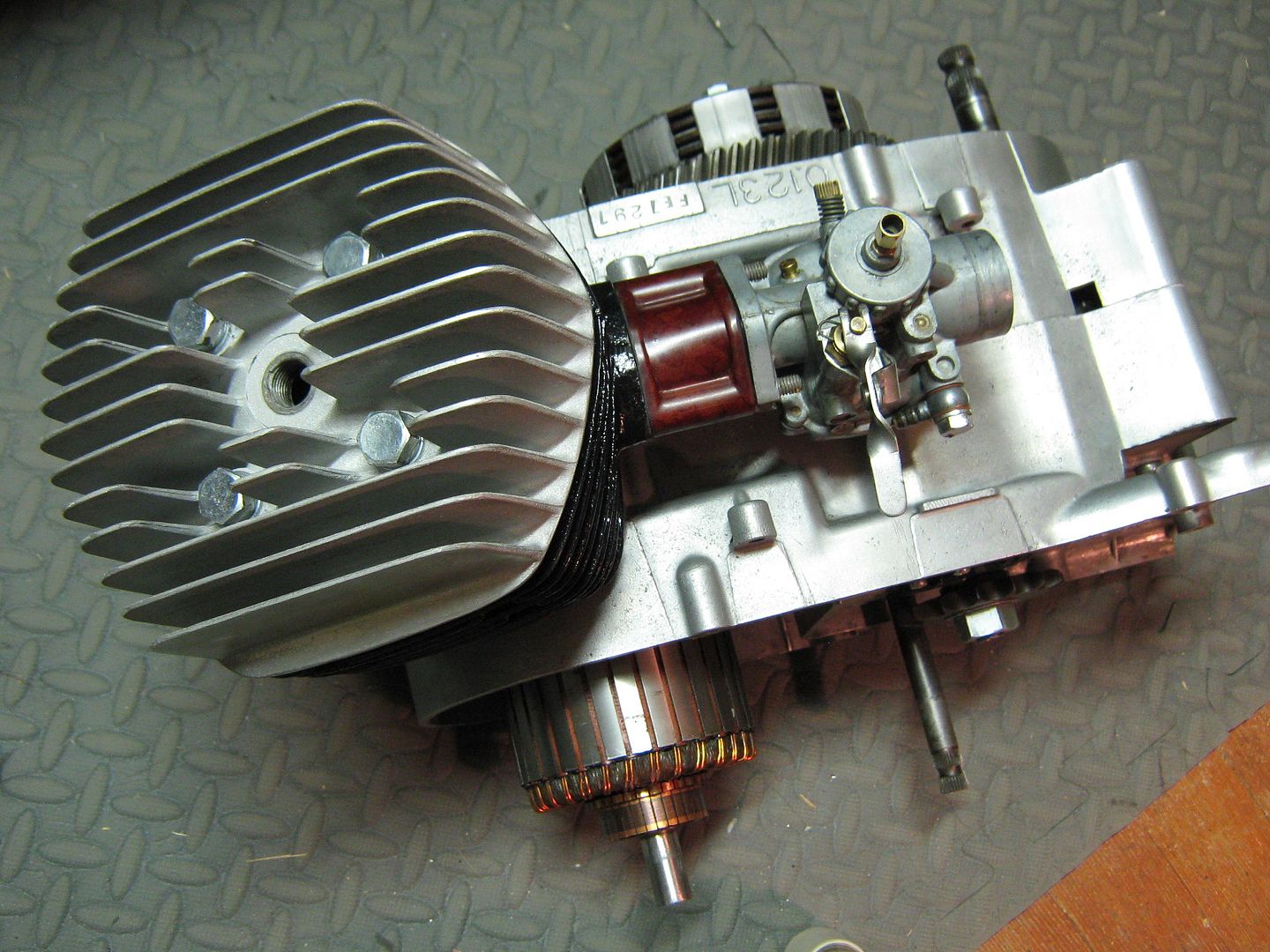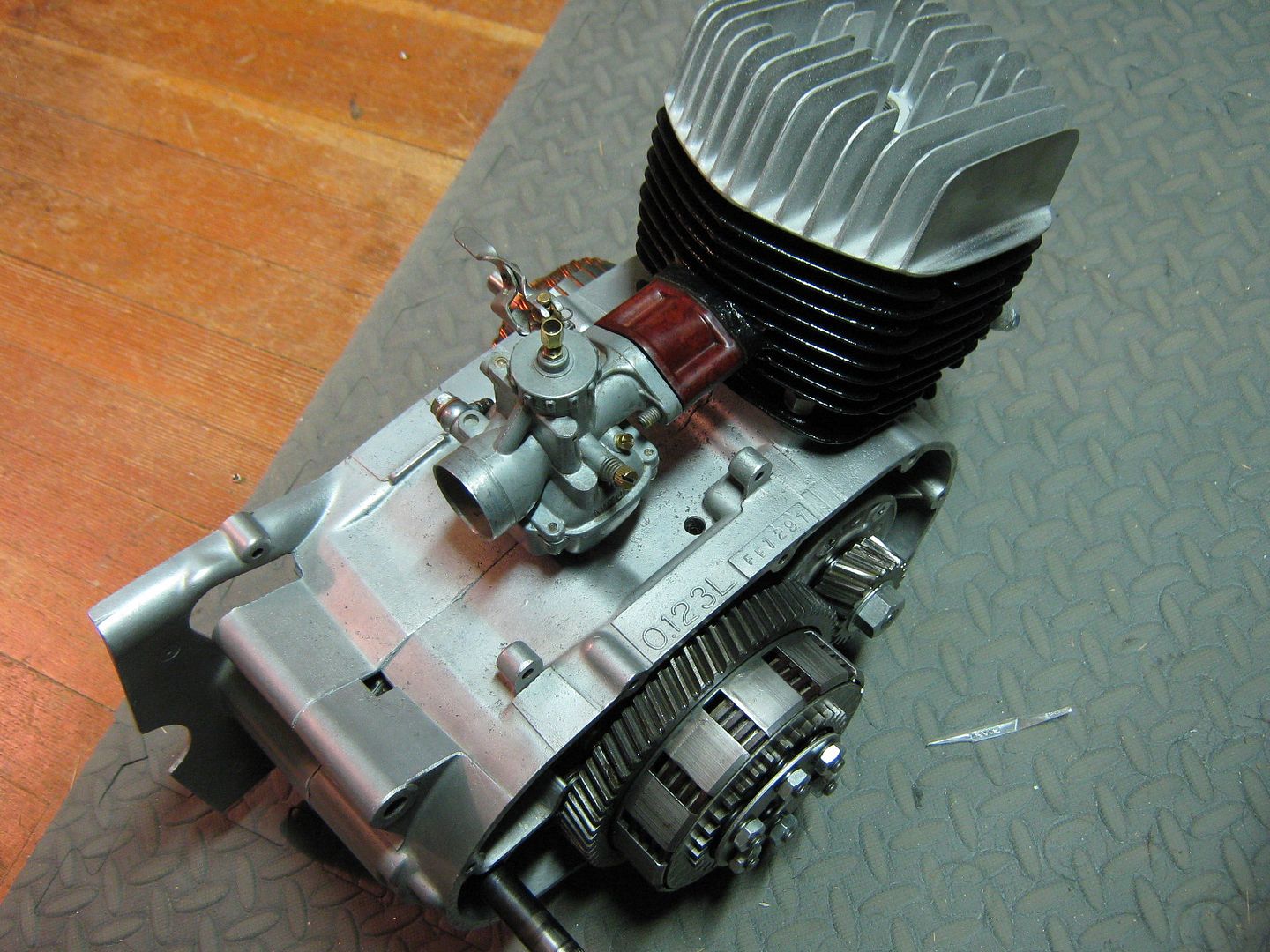 .
Ready parts.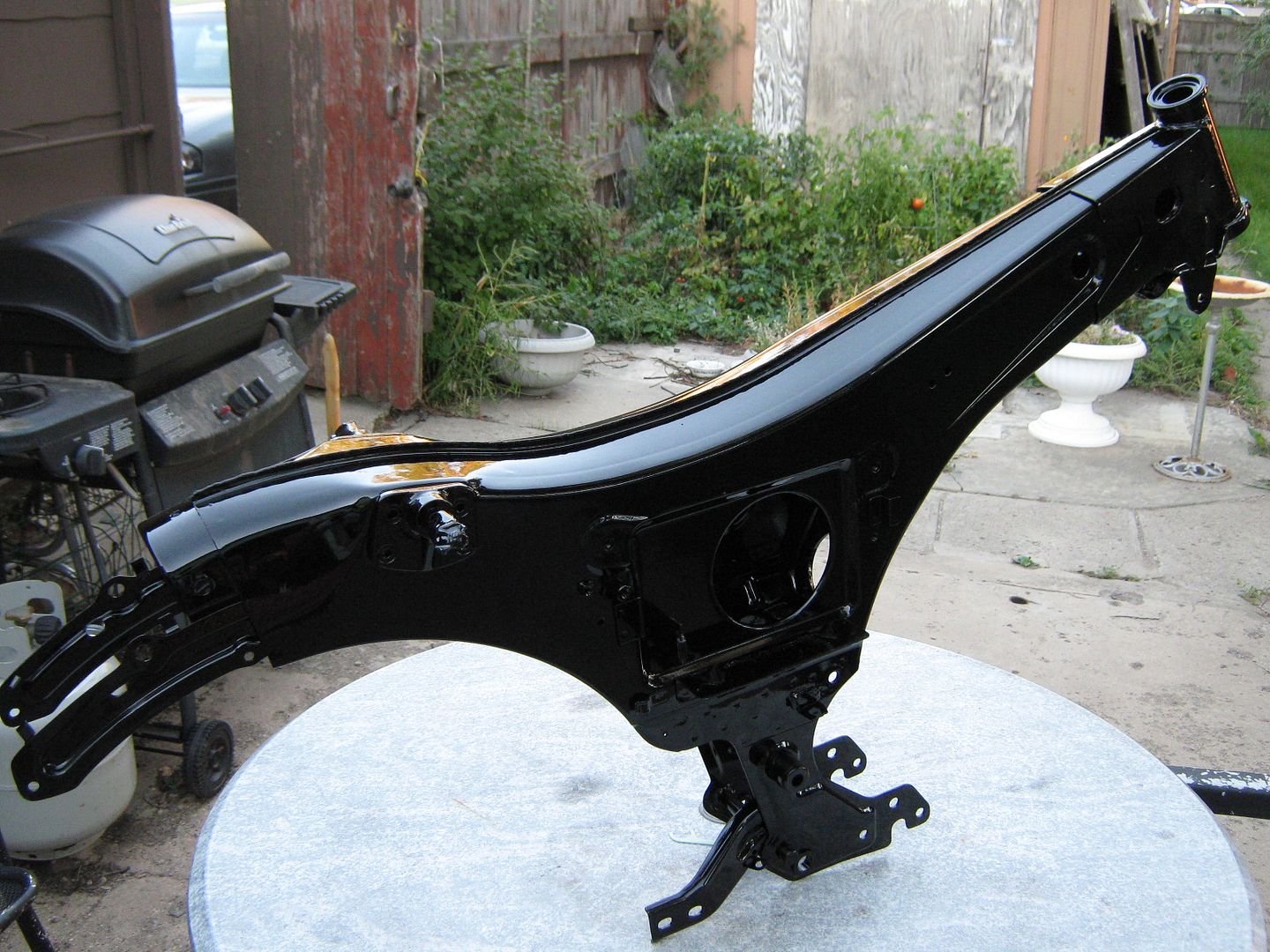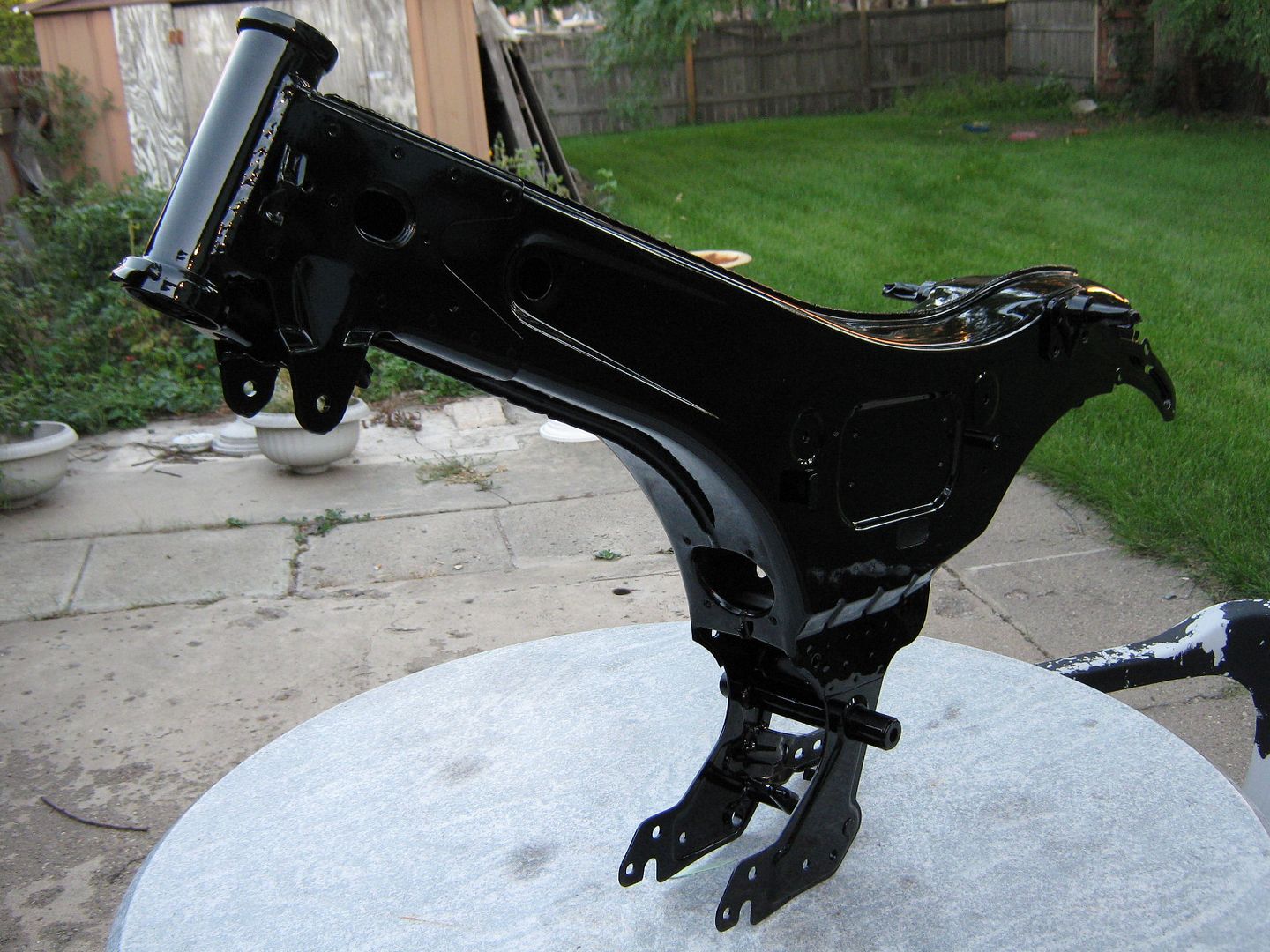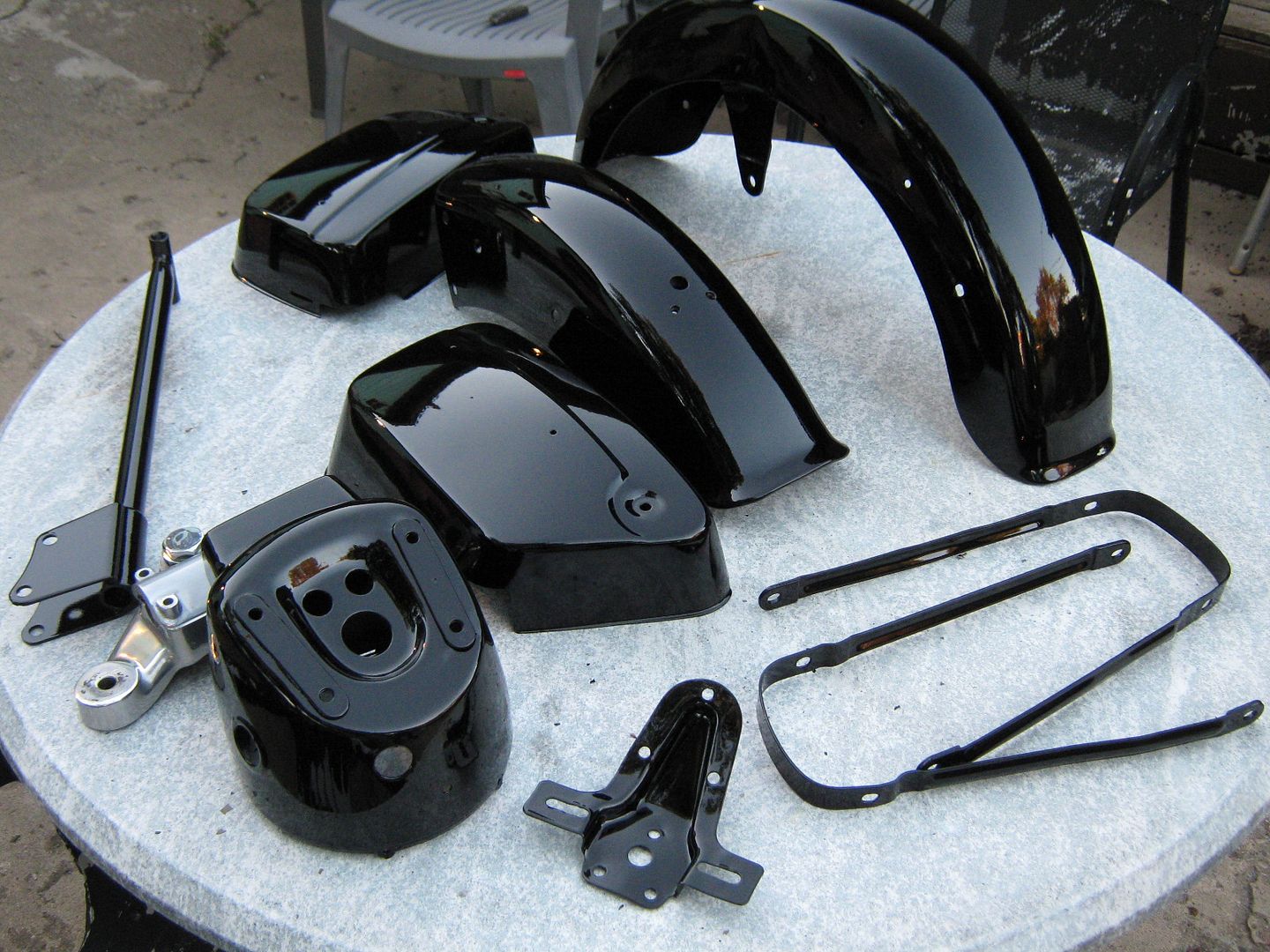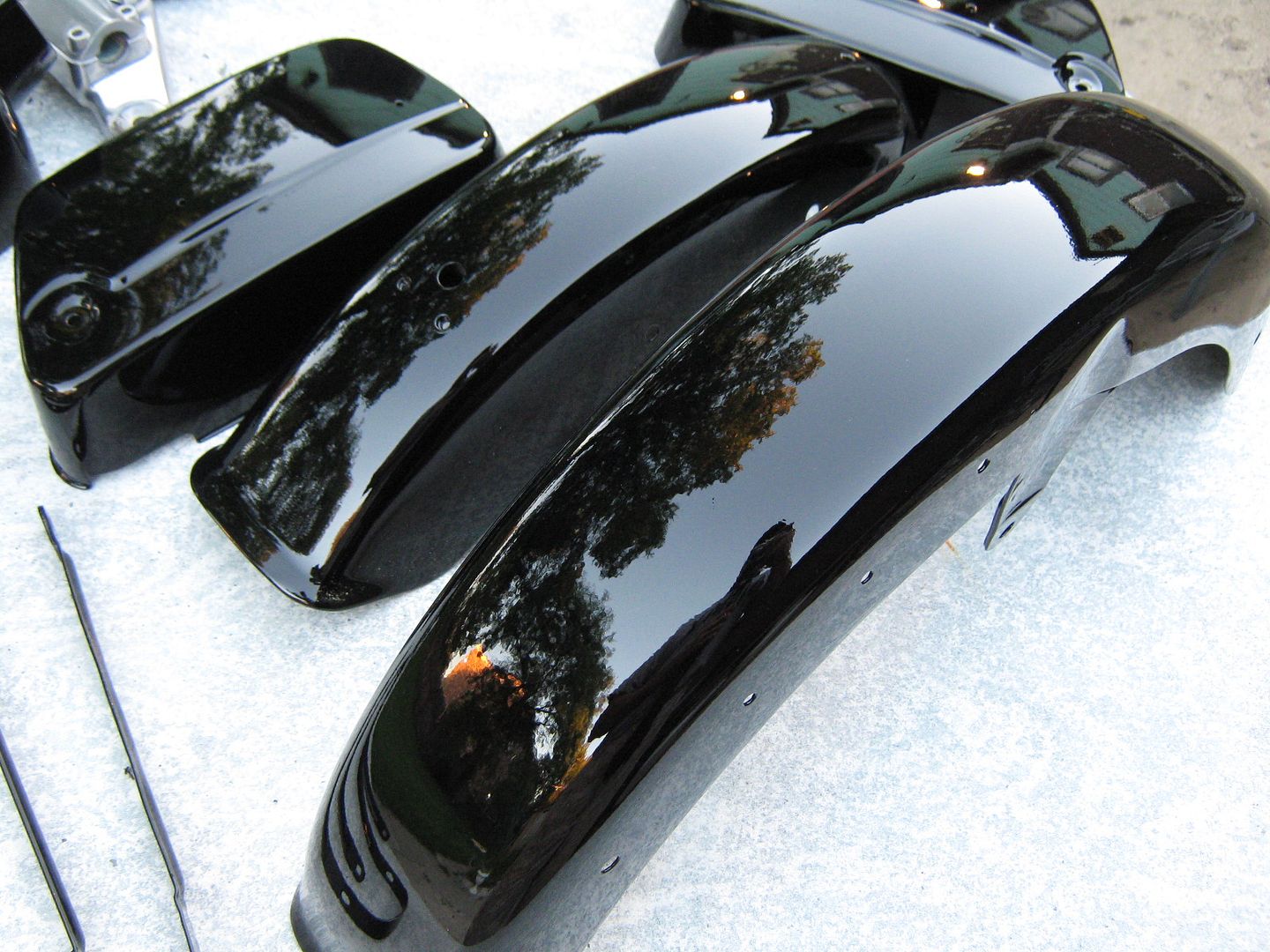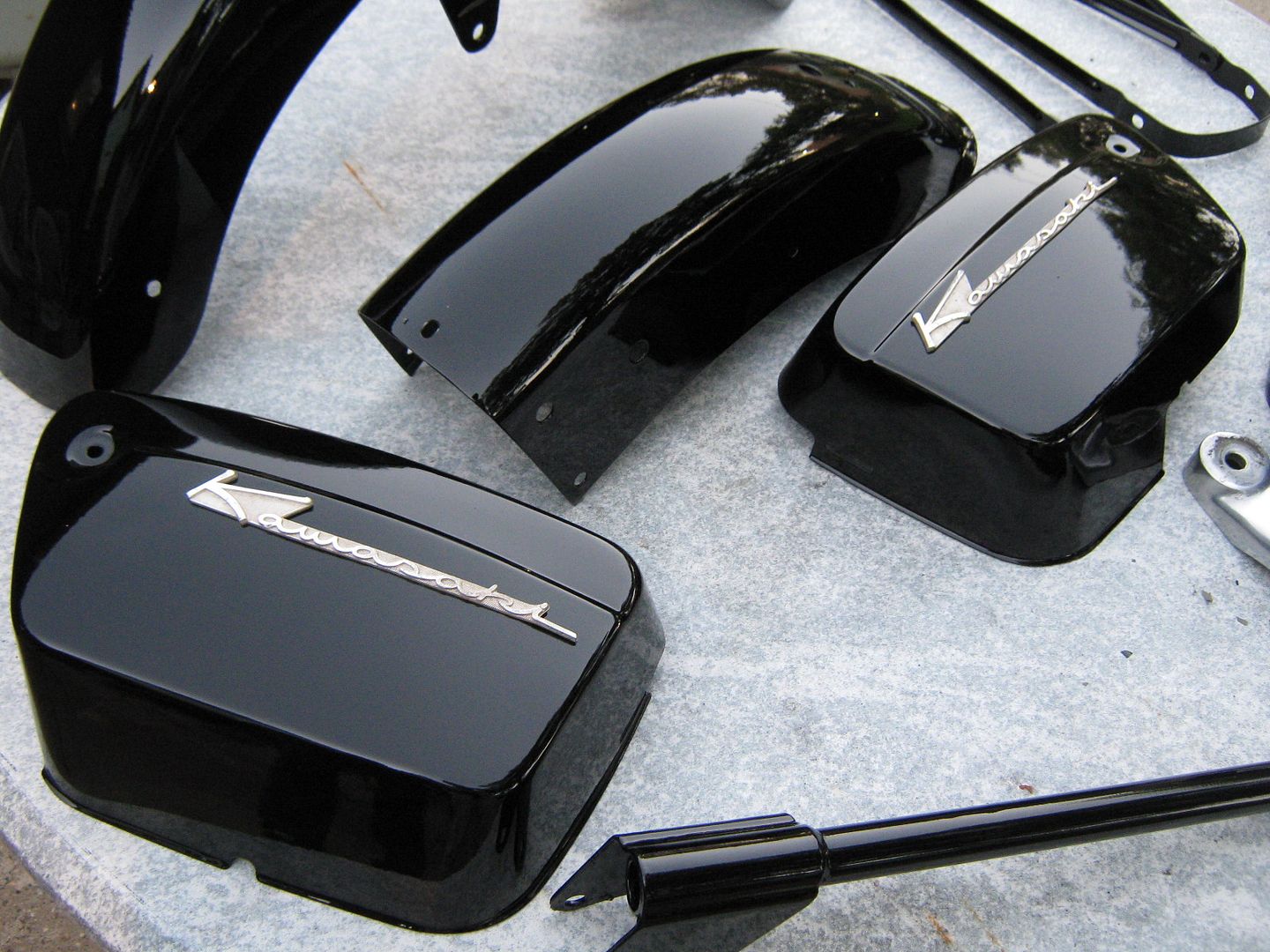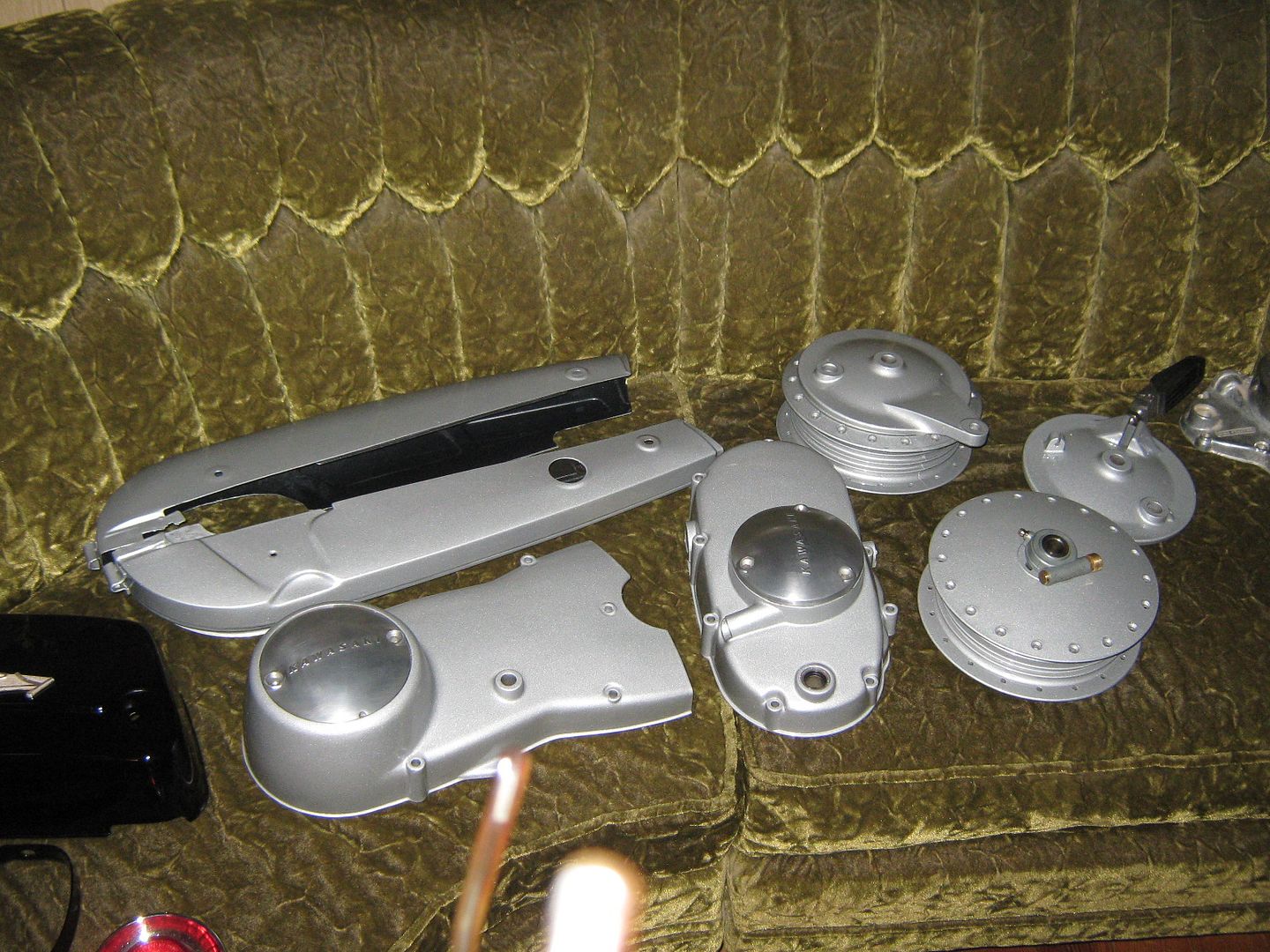 Lacing the wheels.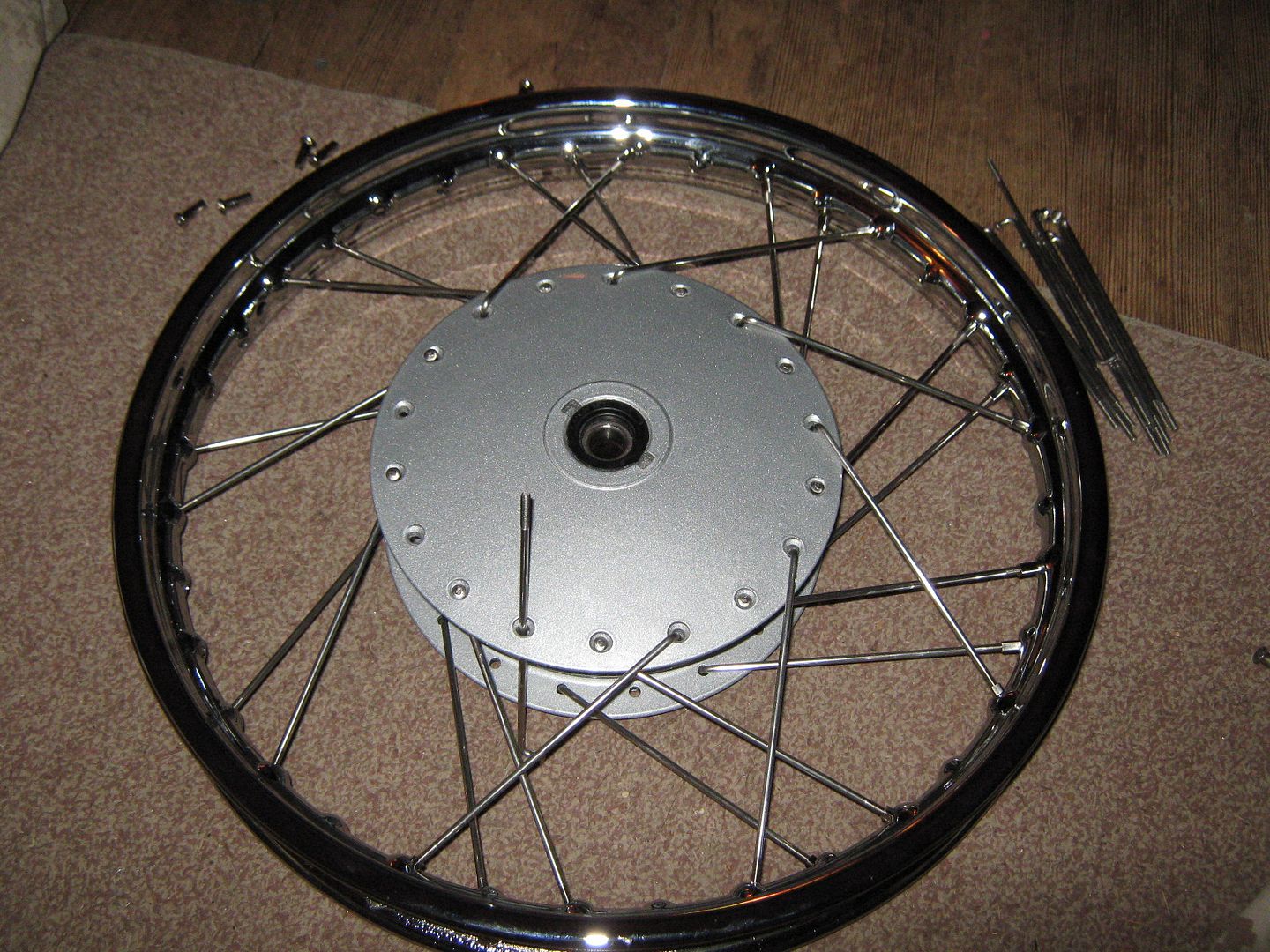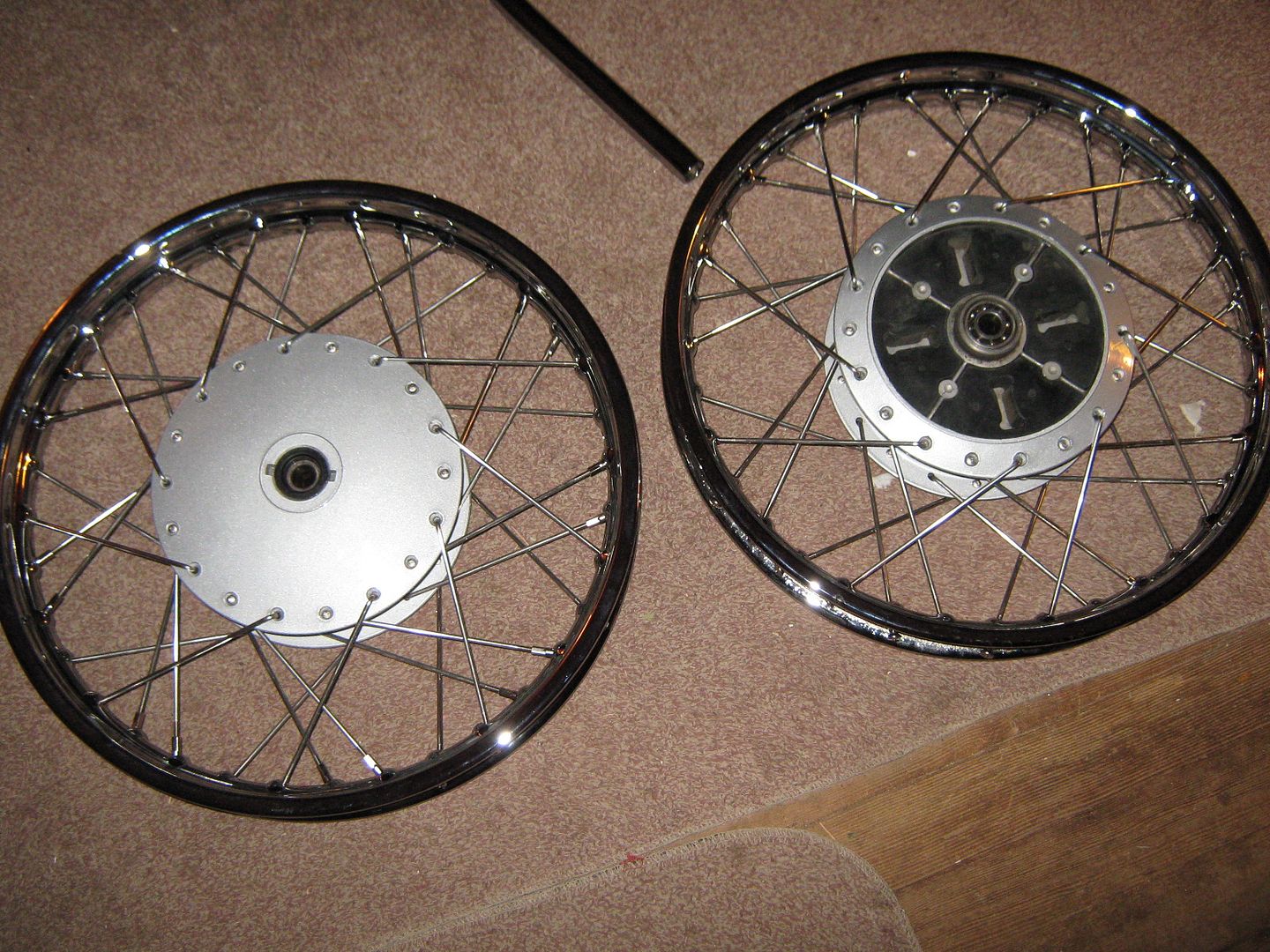 Test fit and engine install.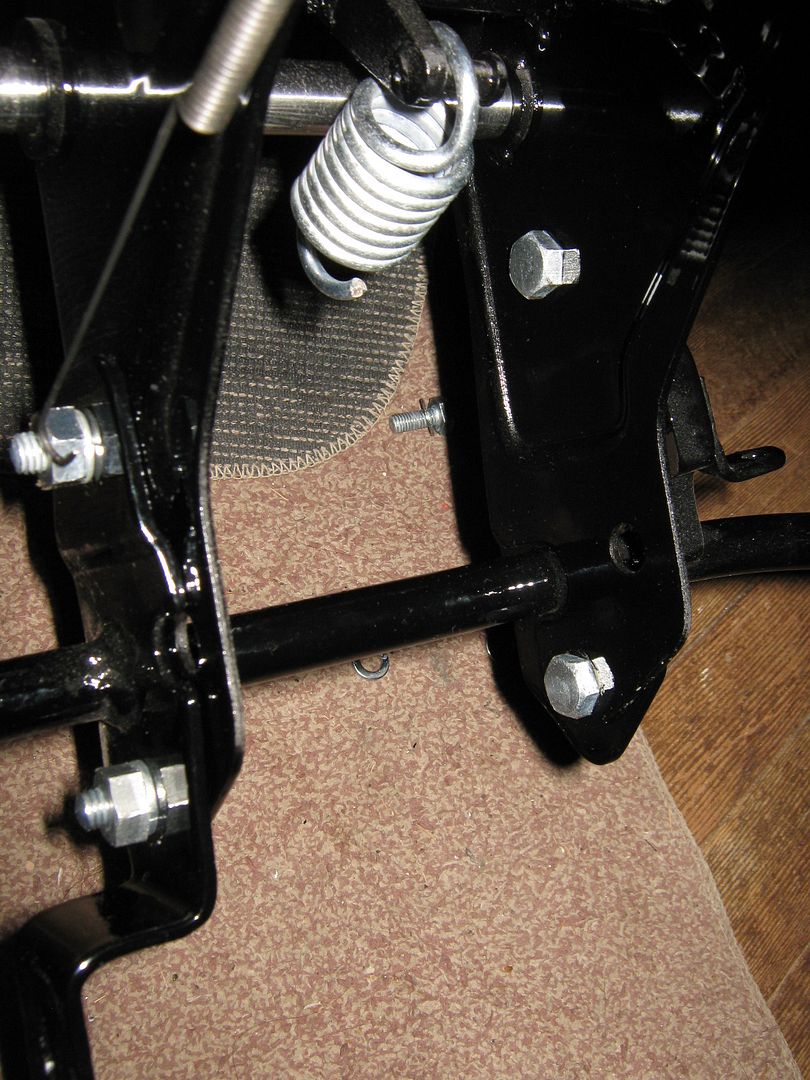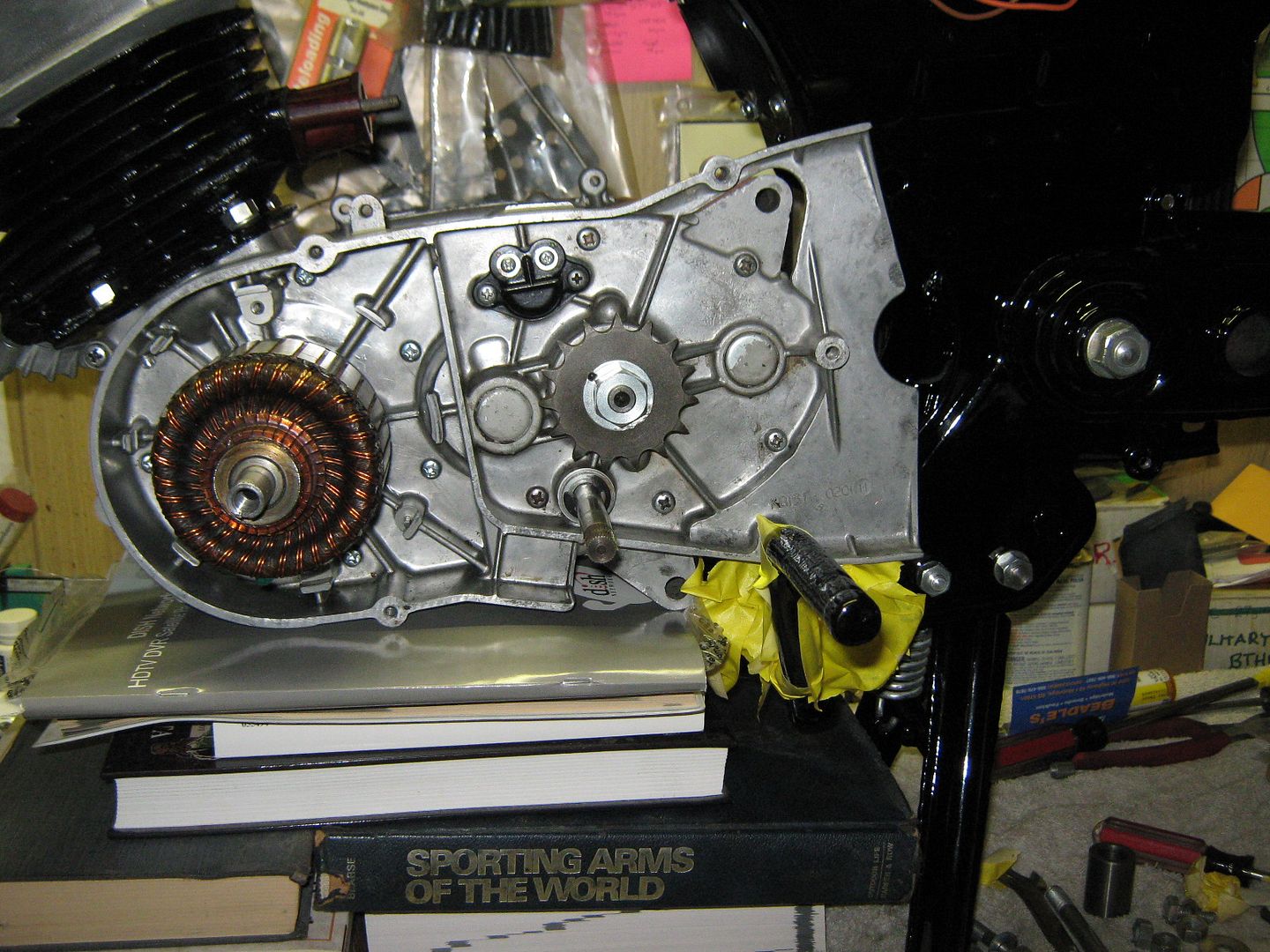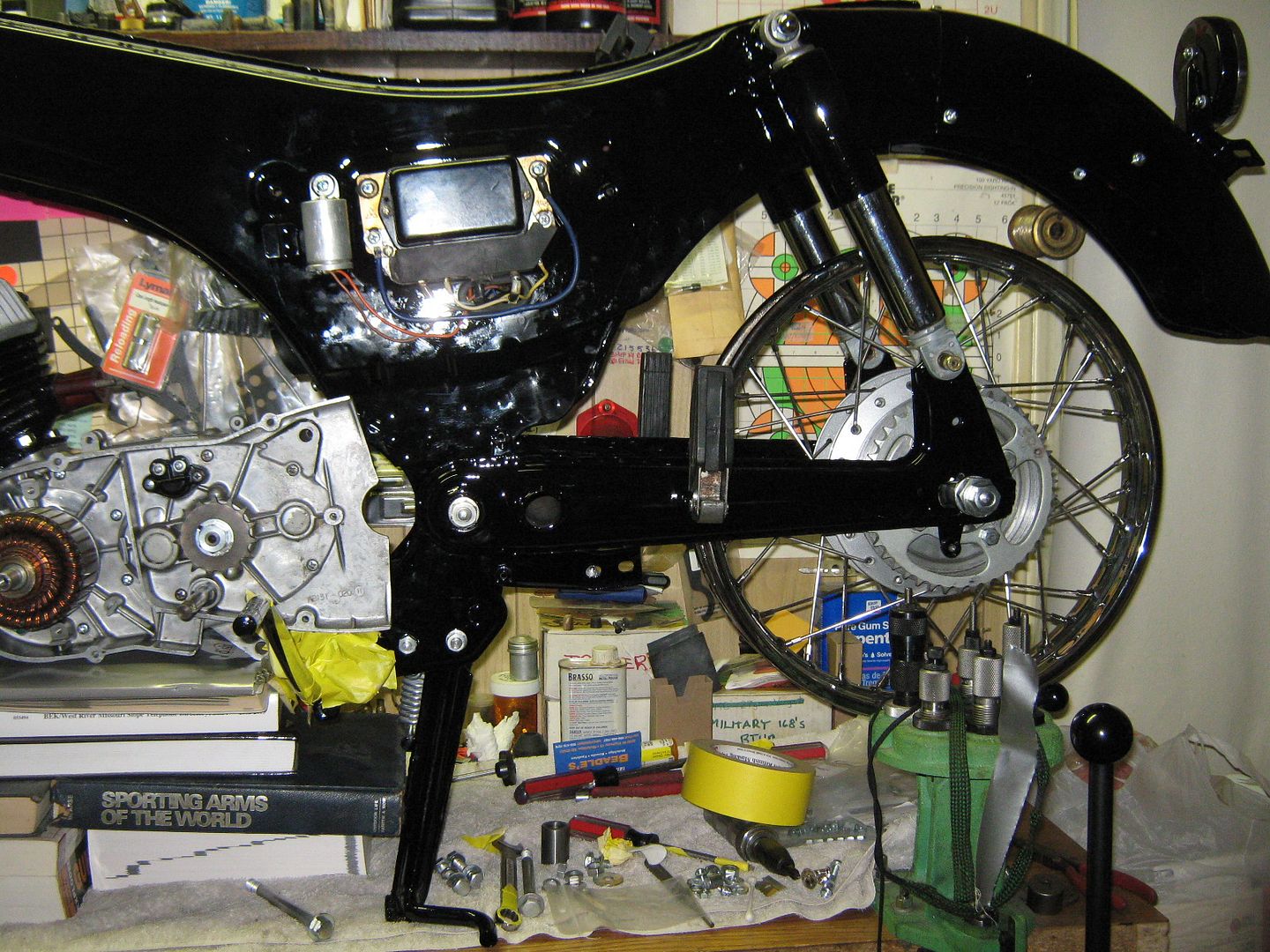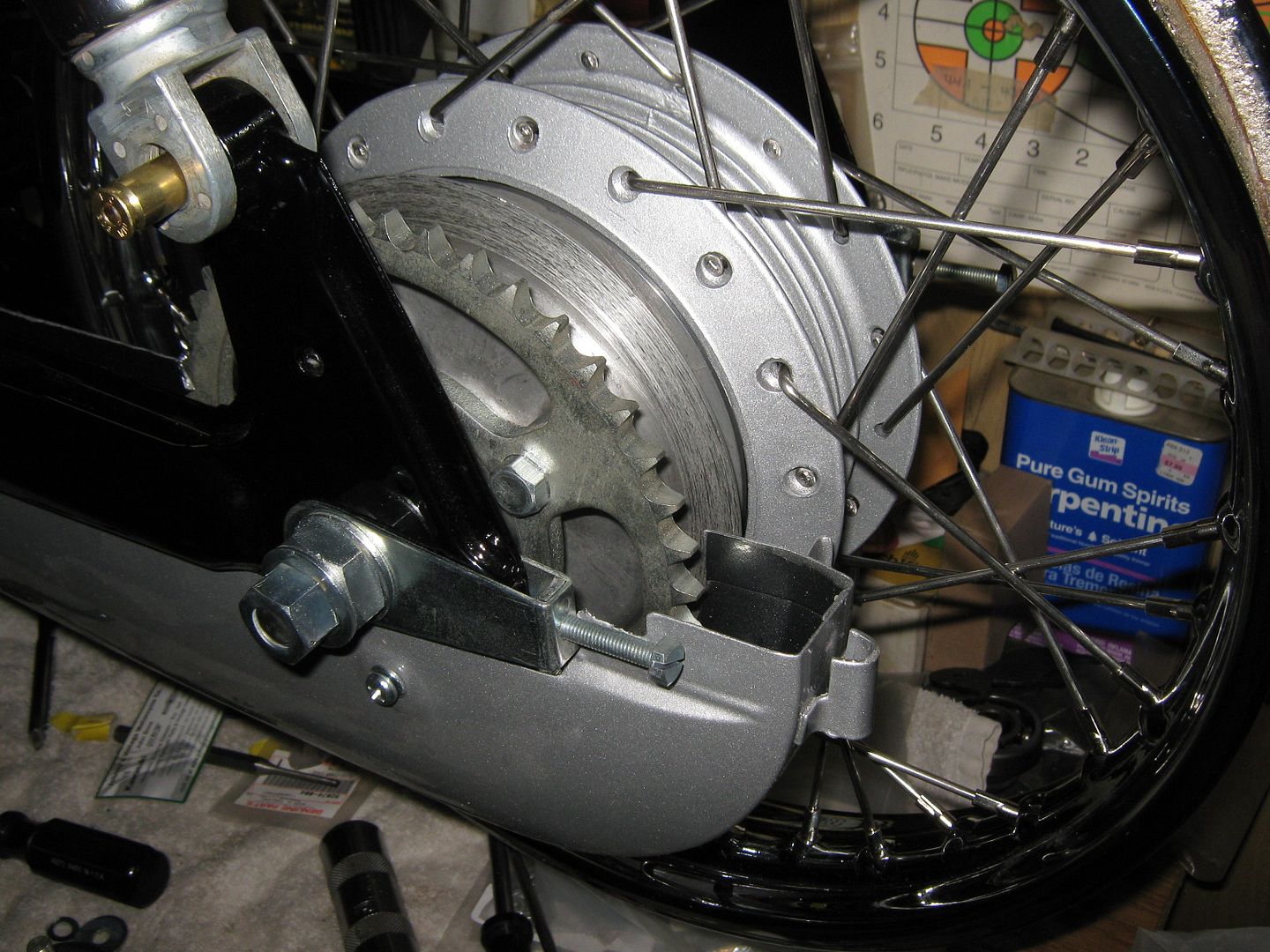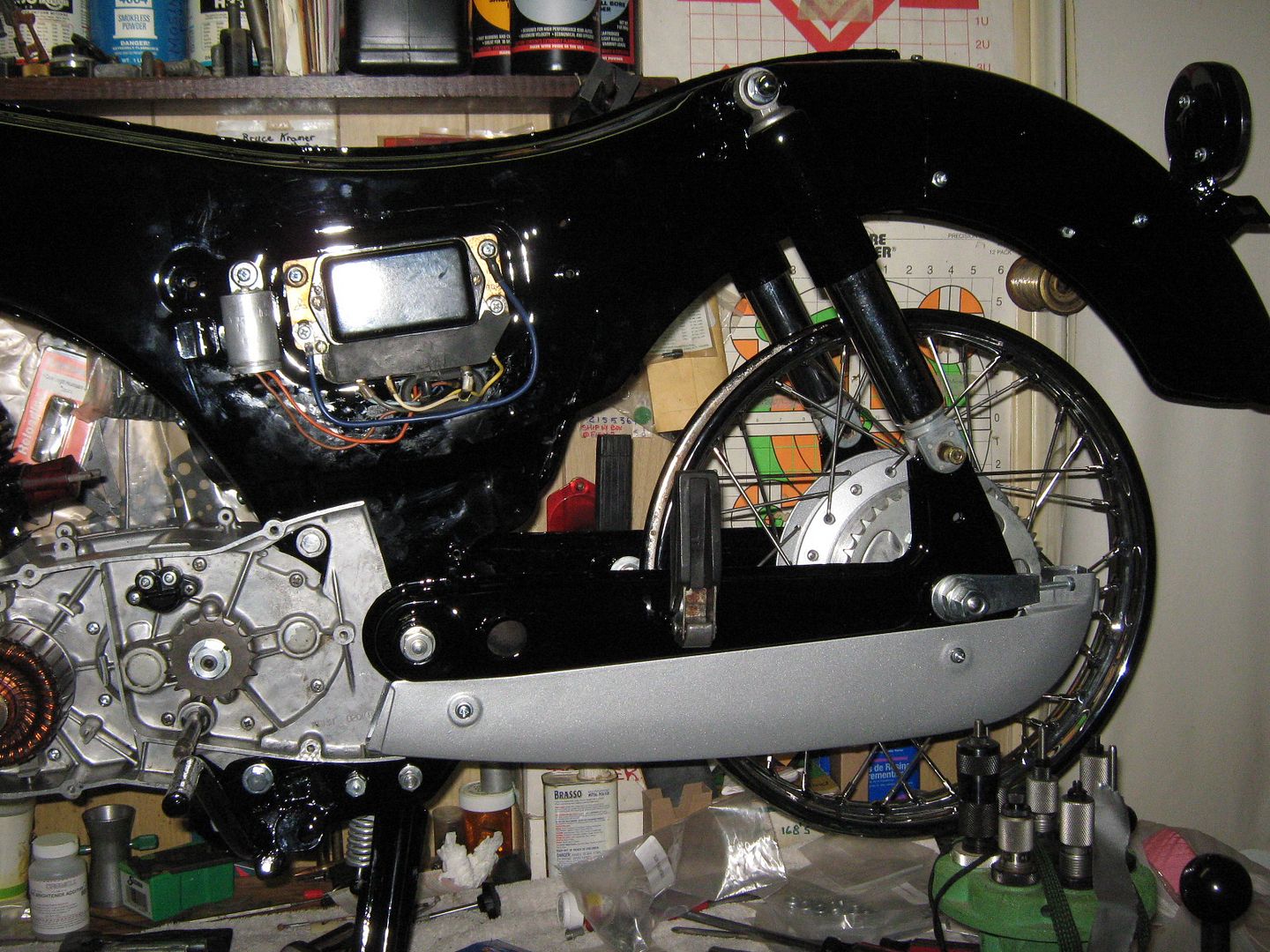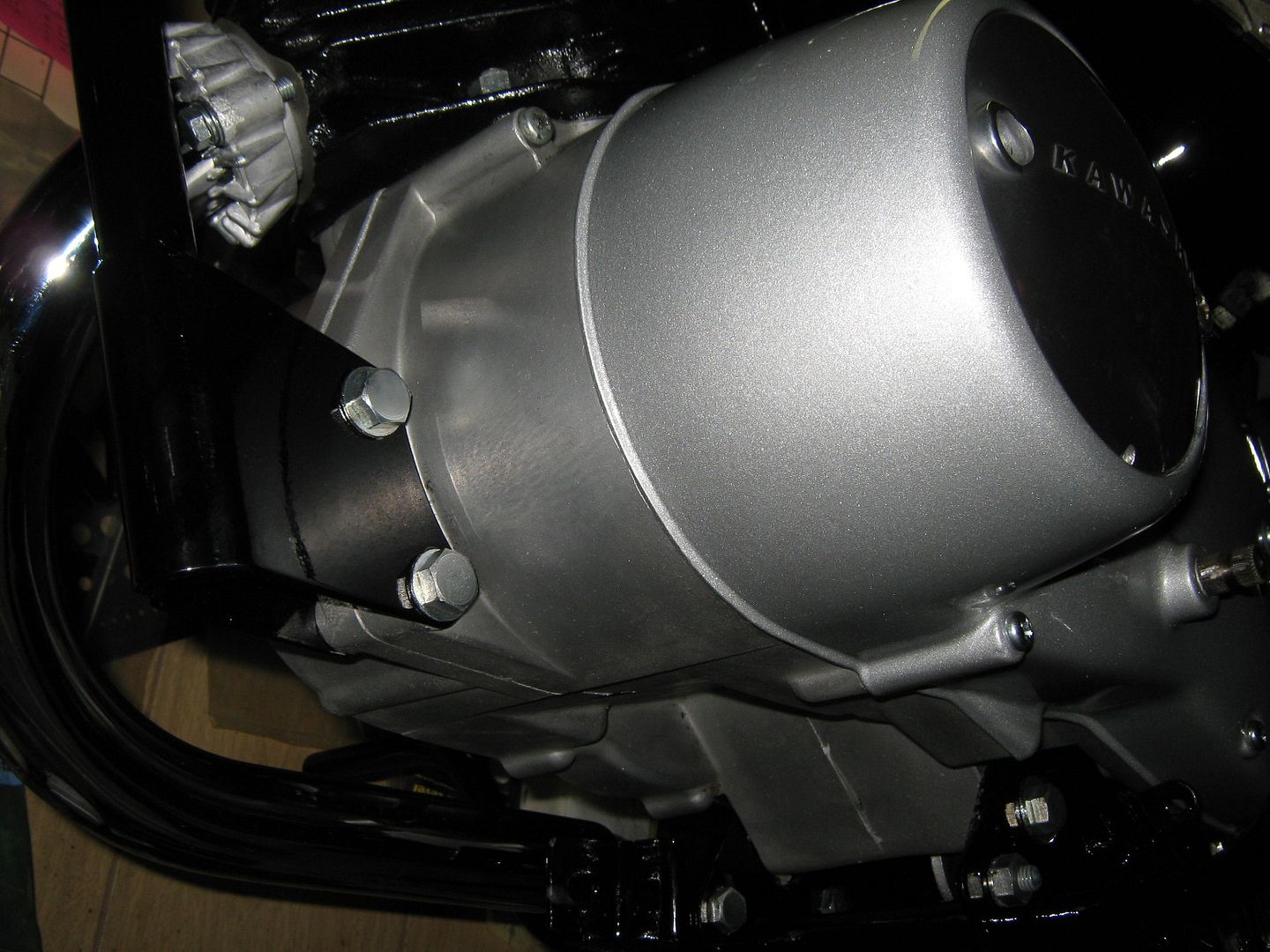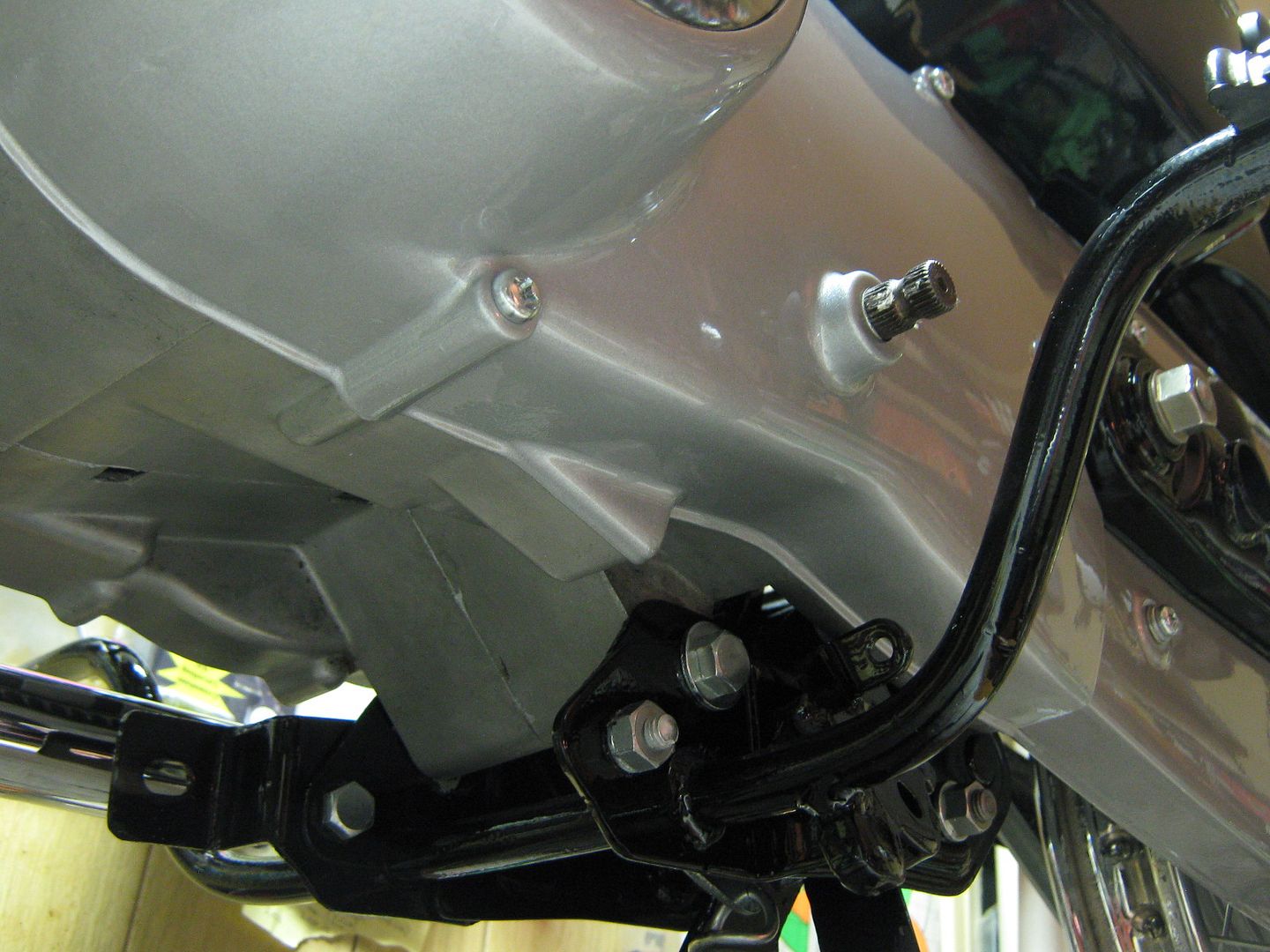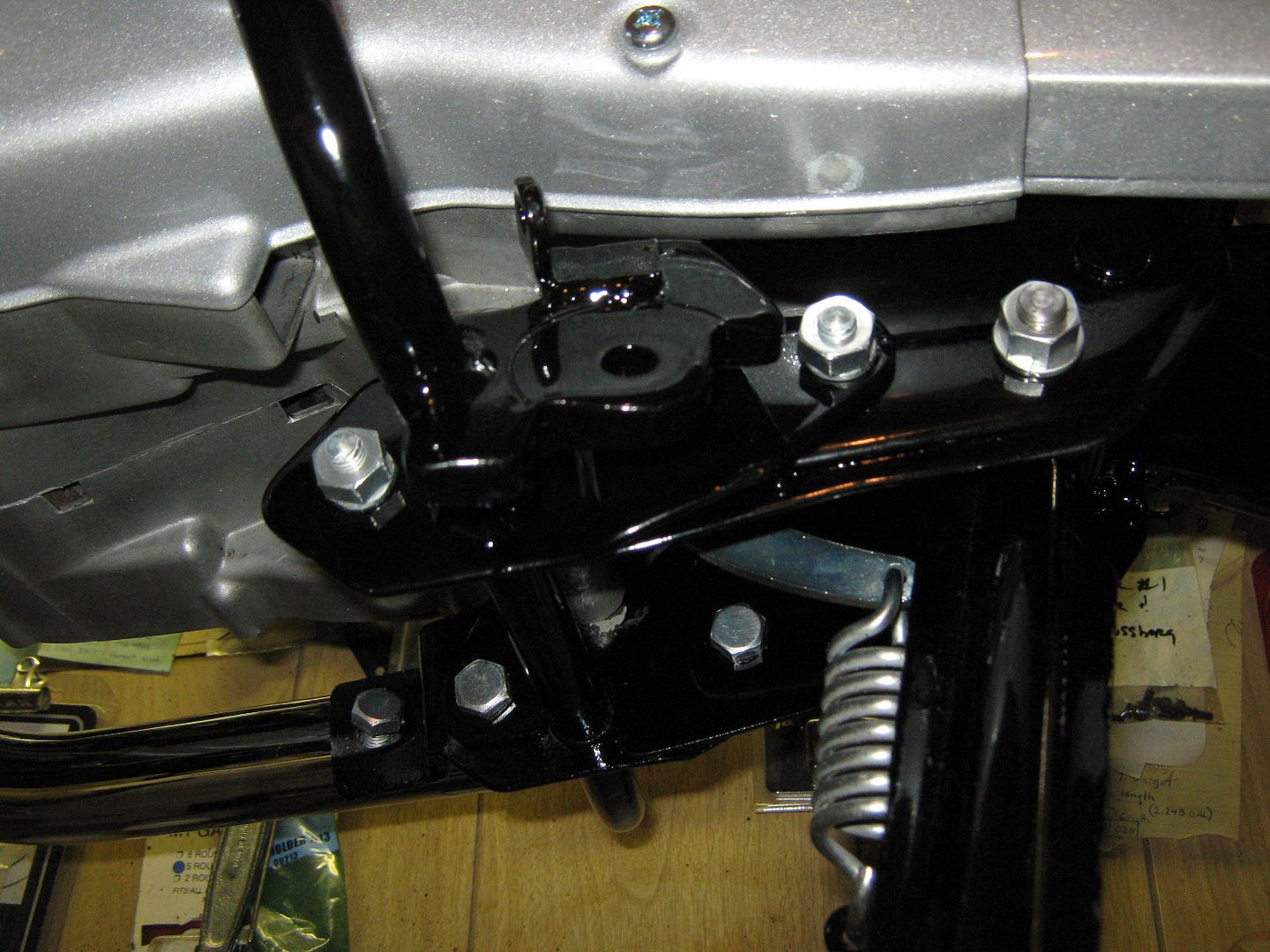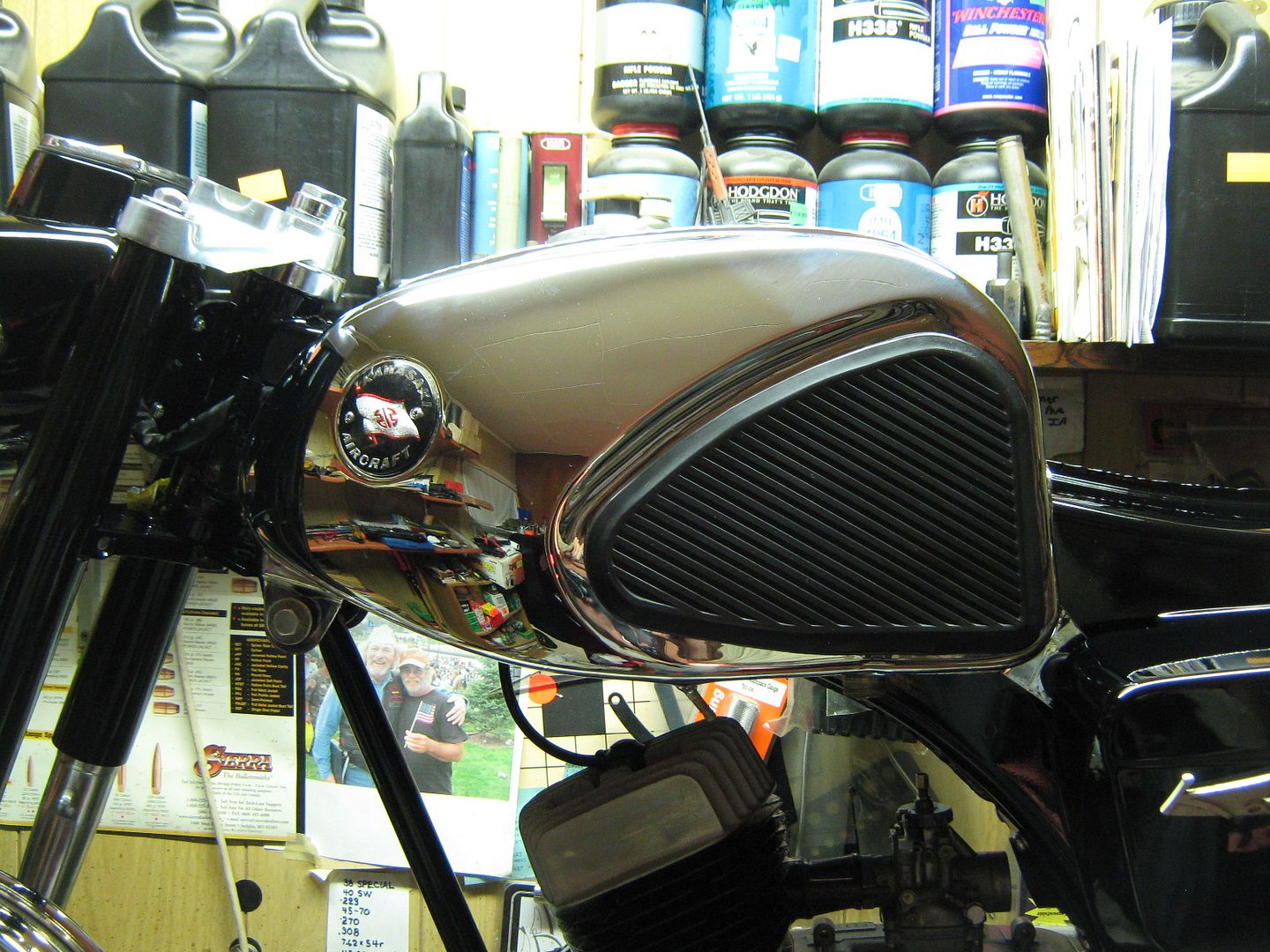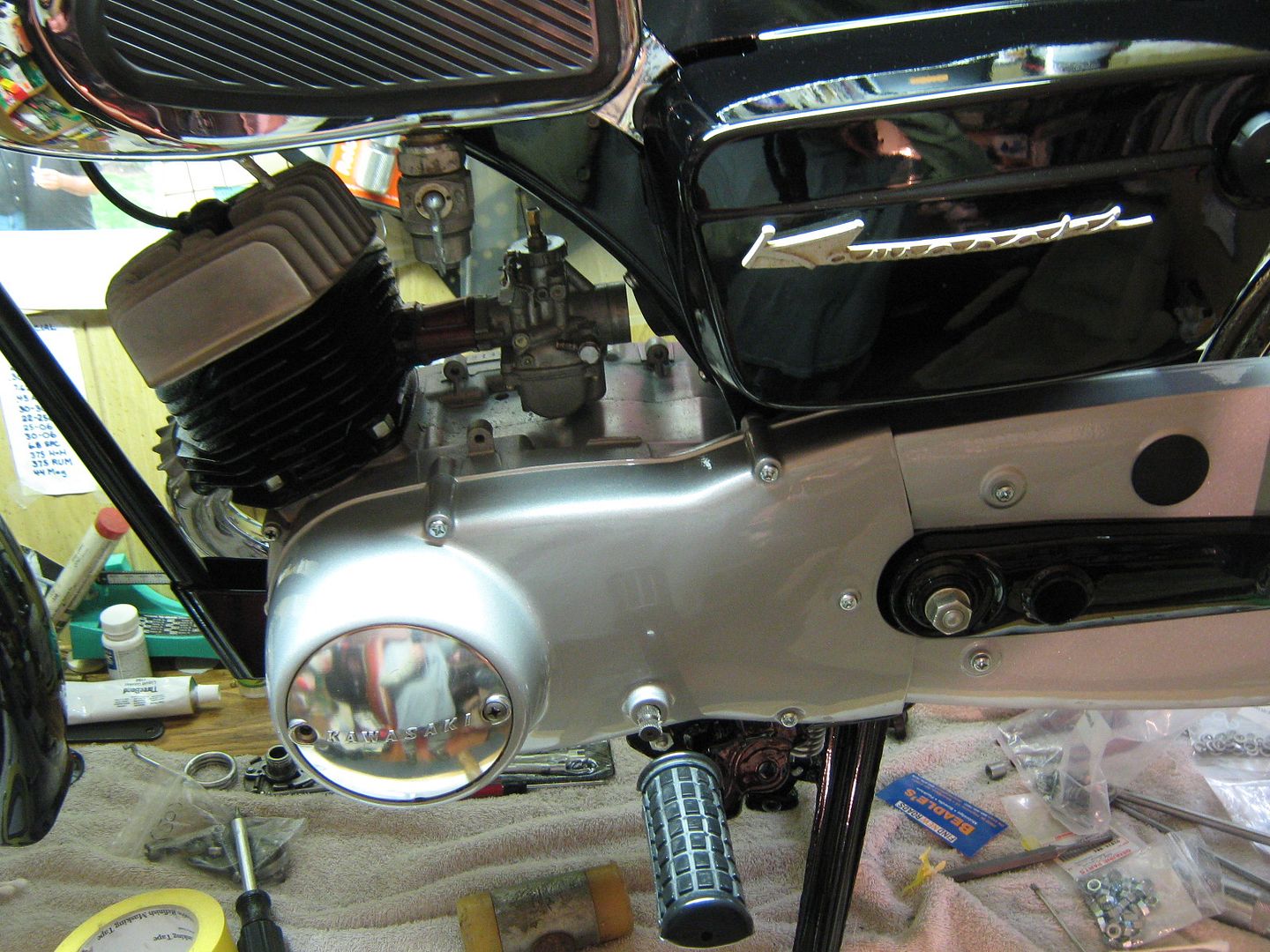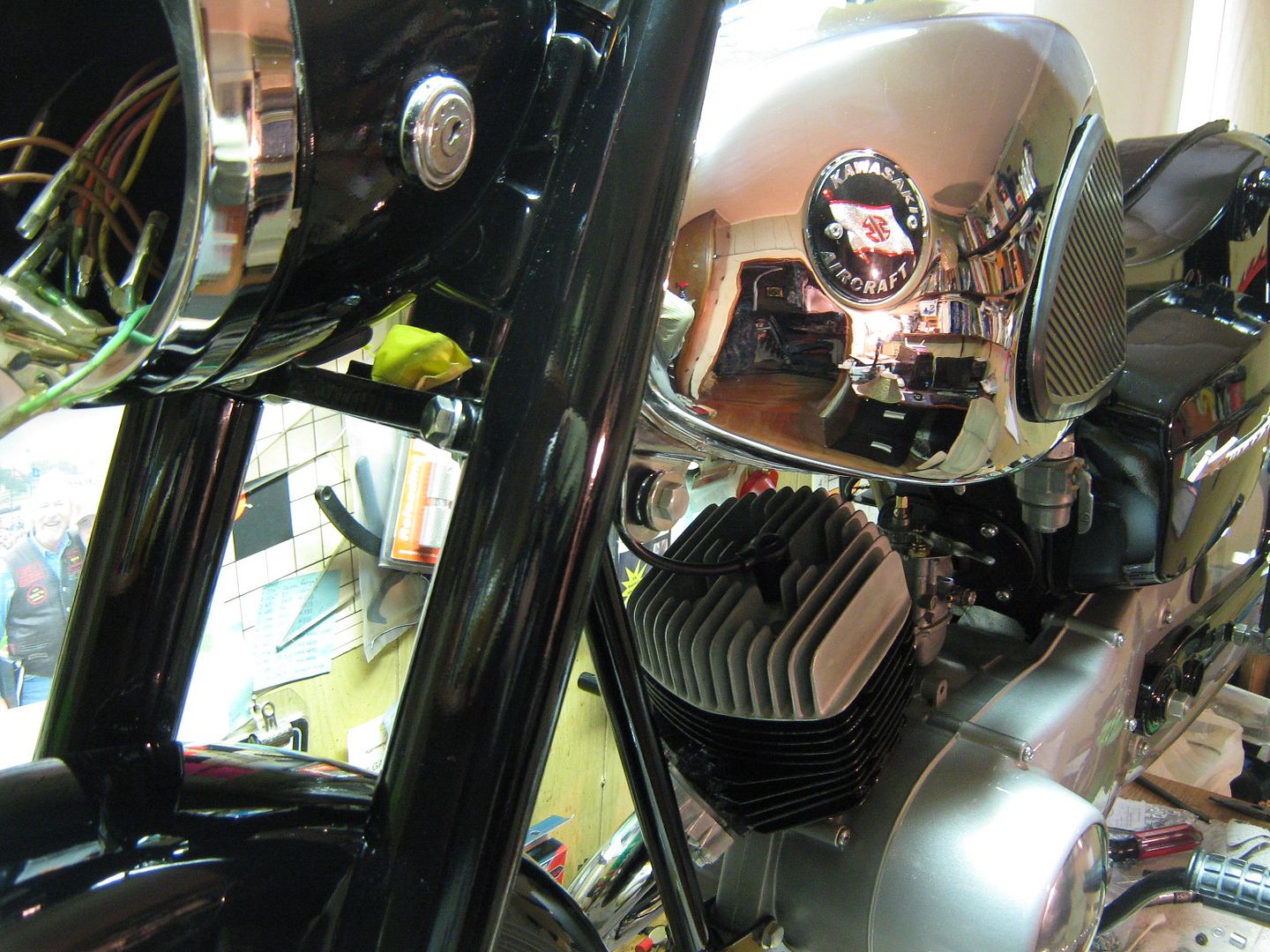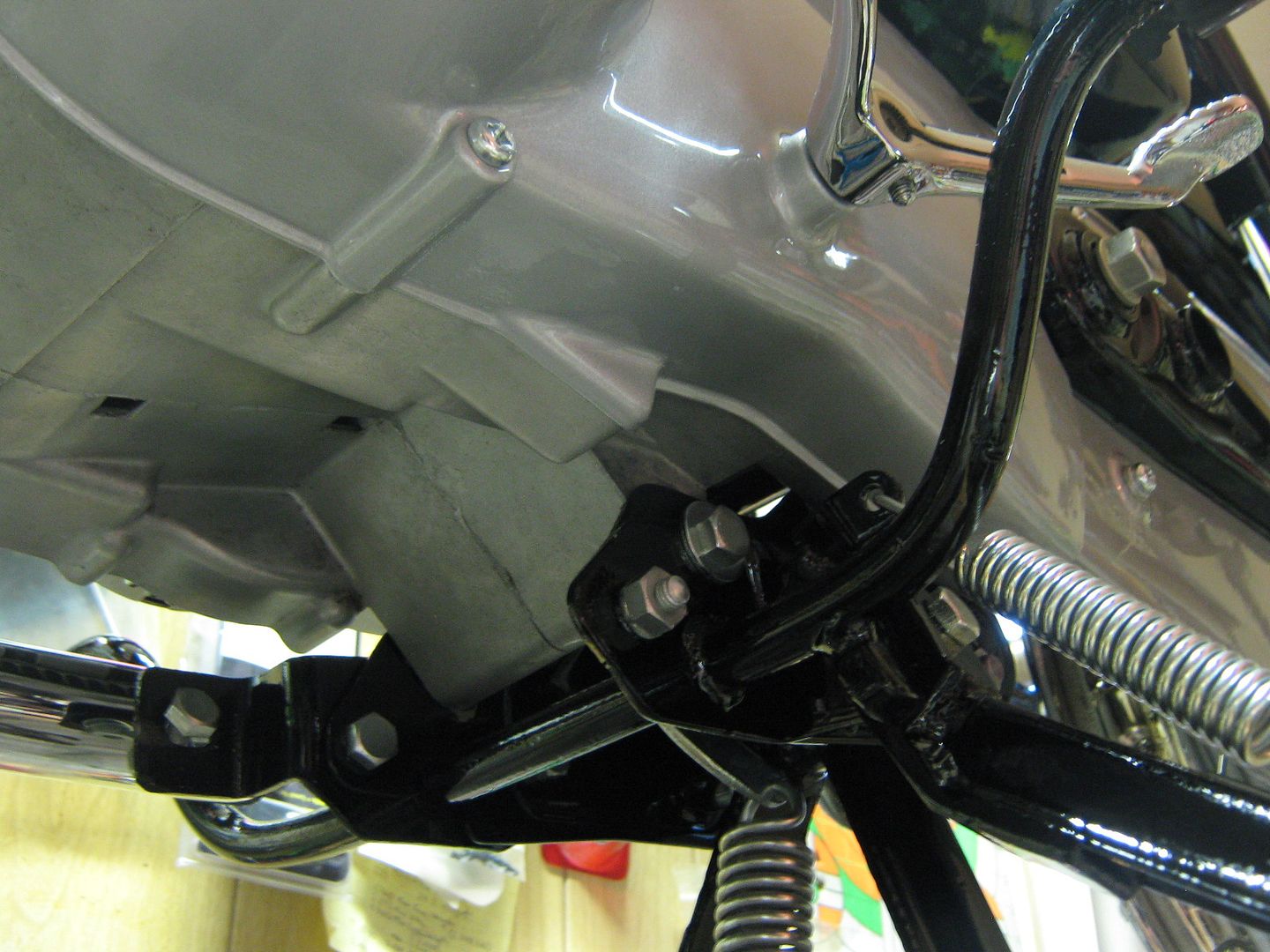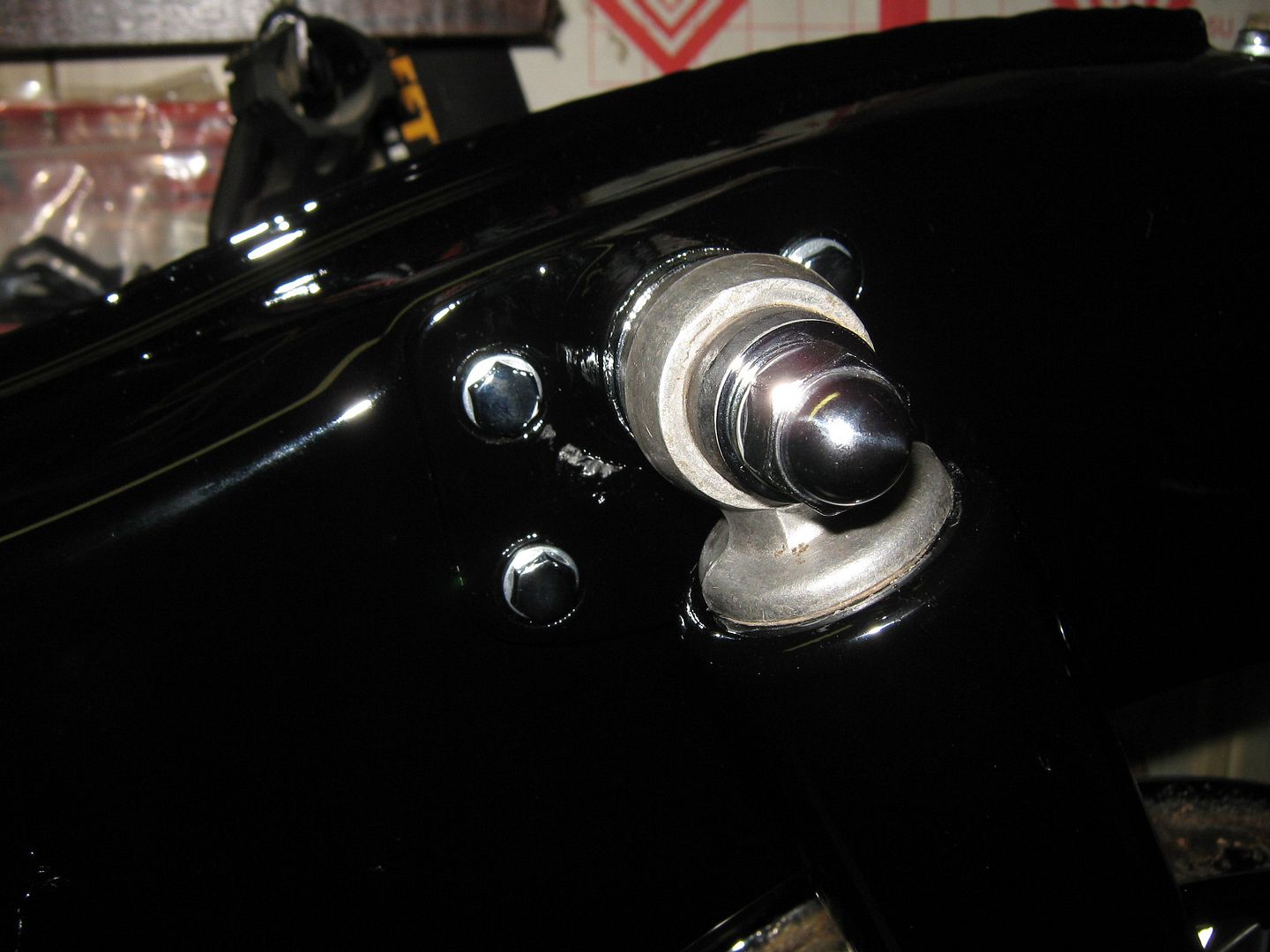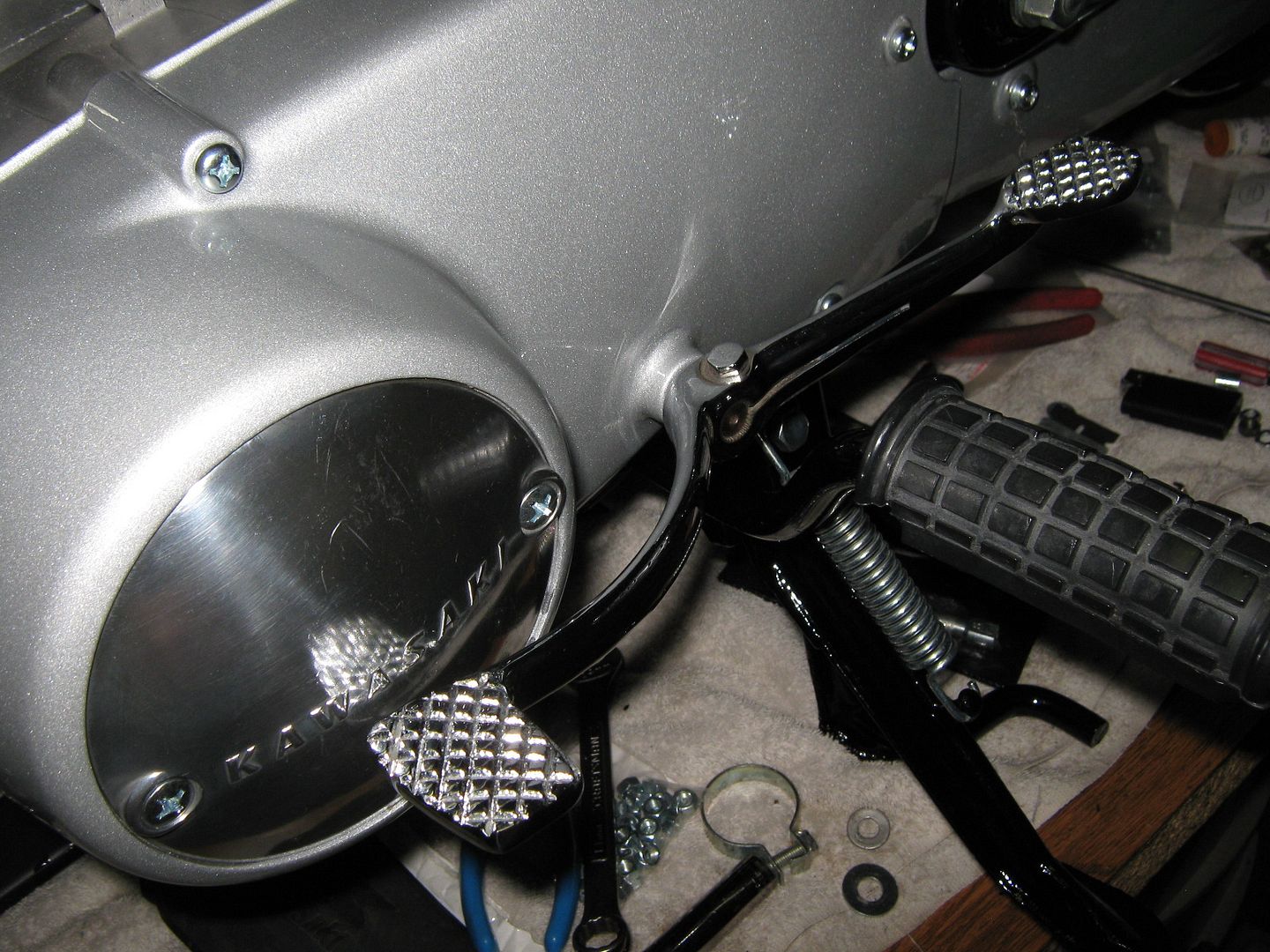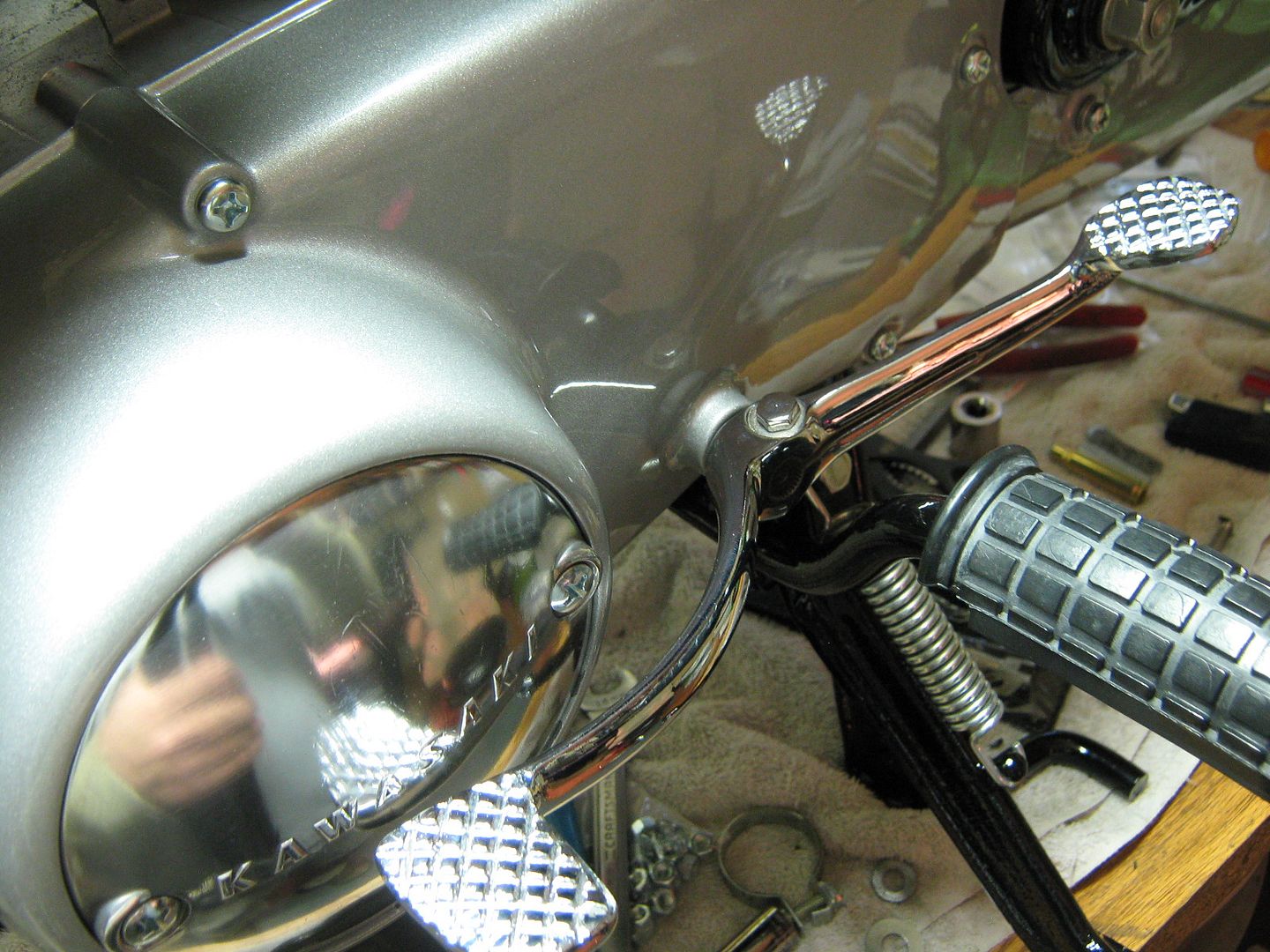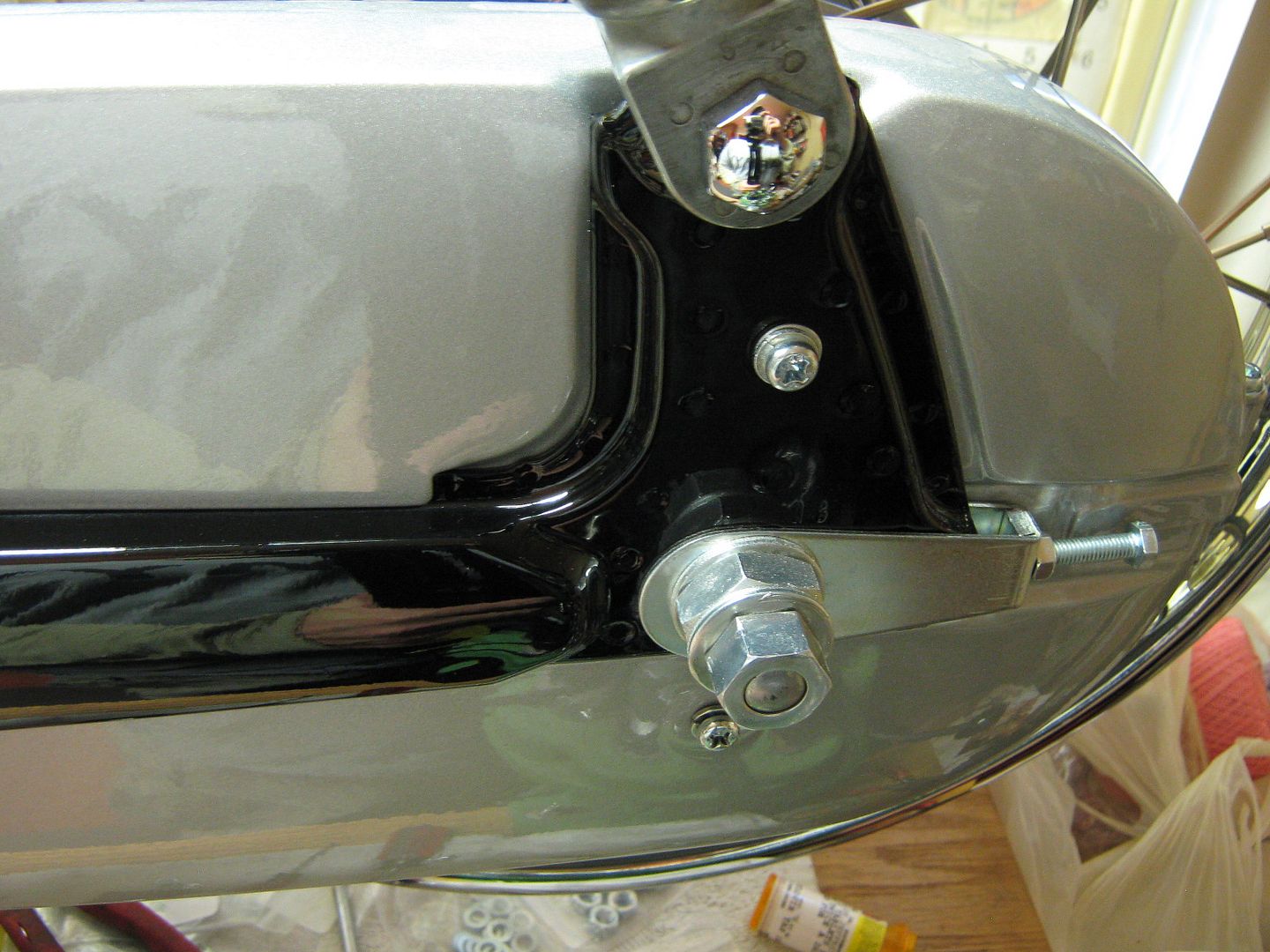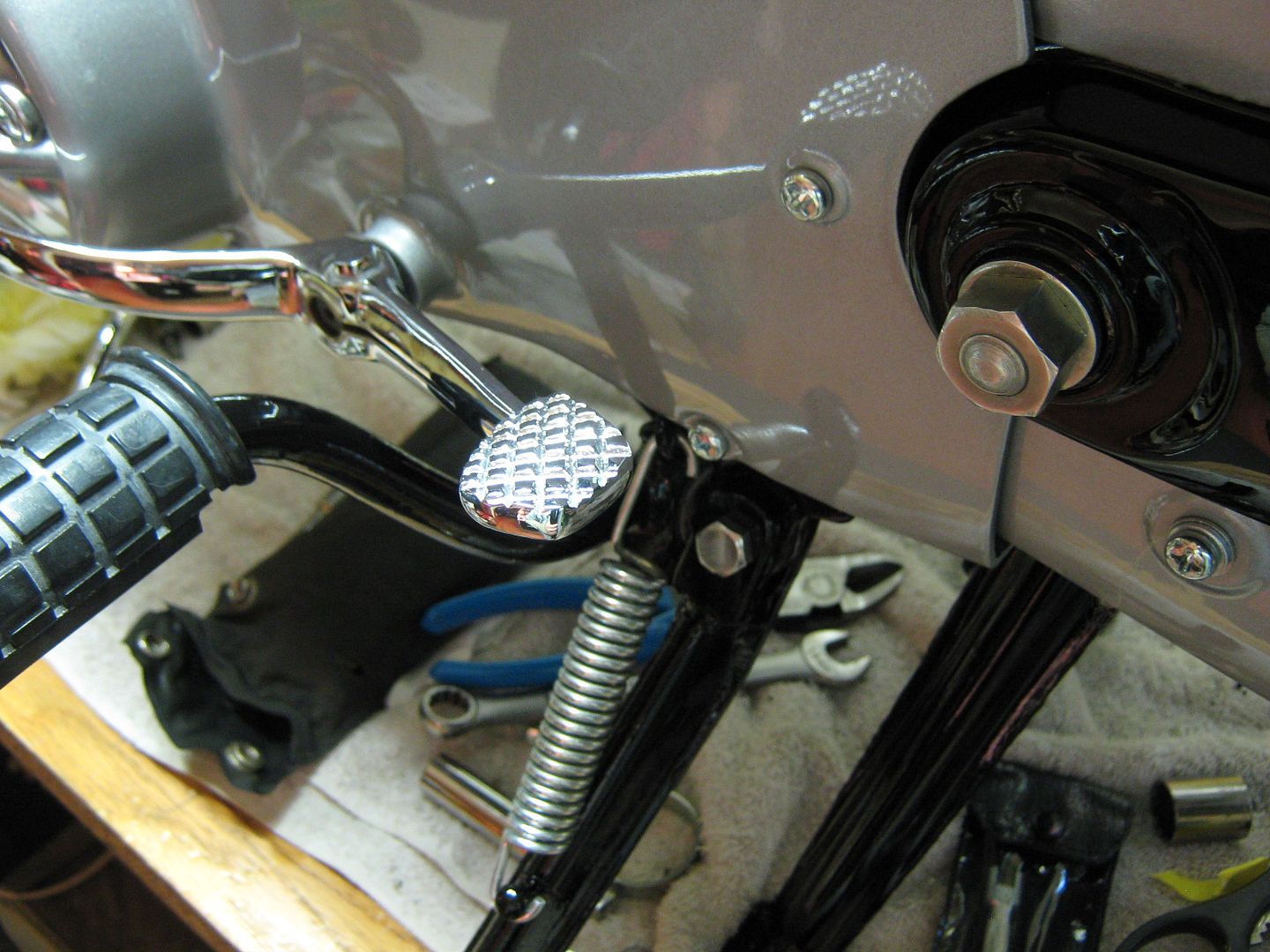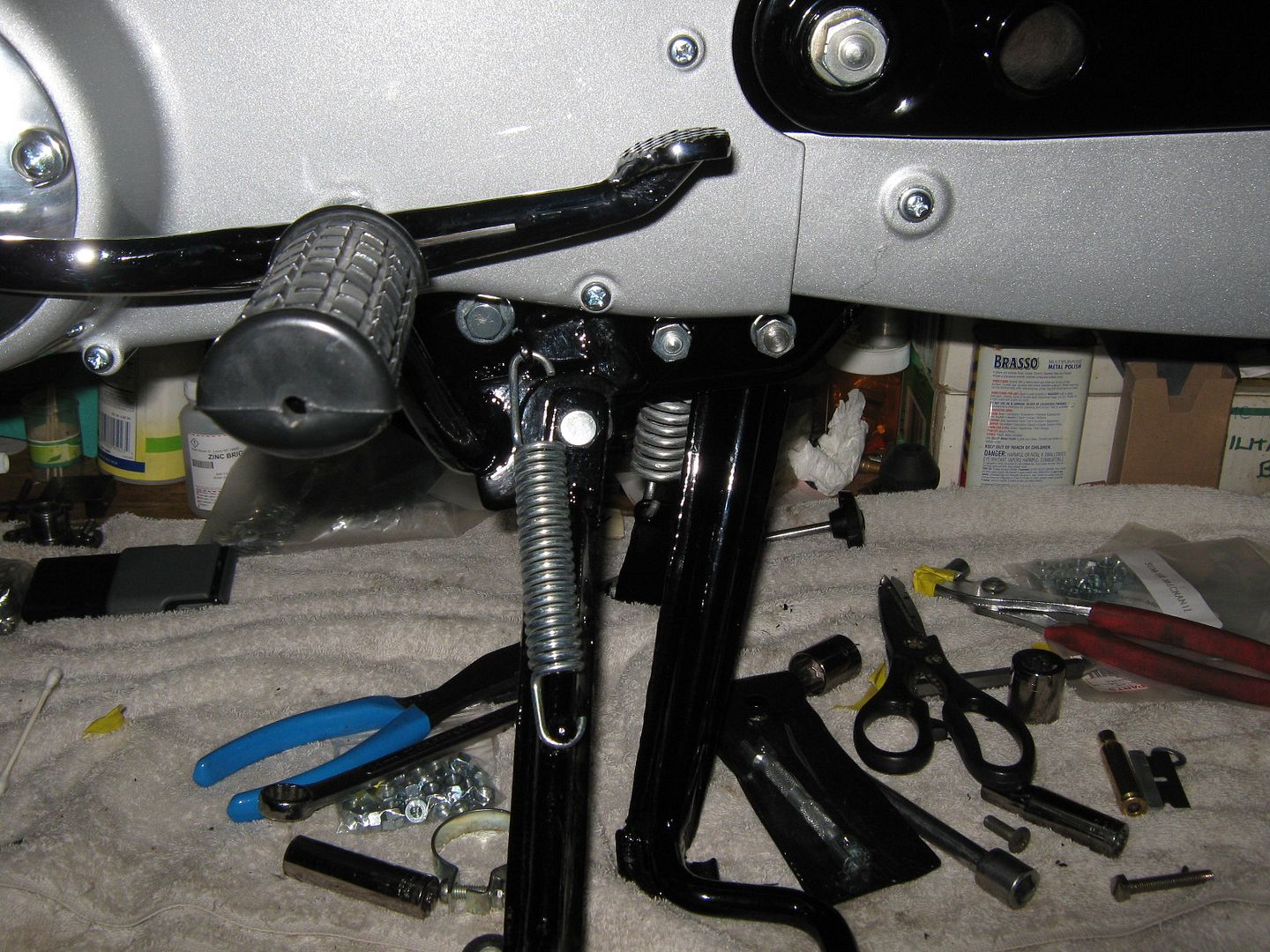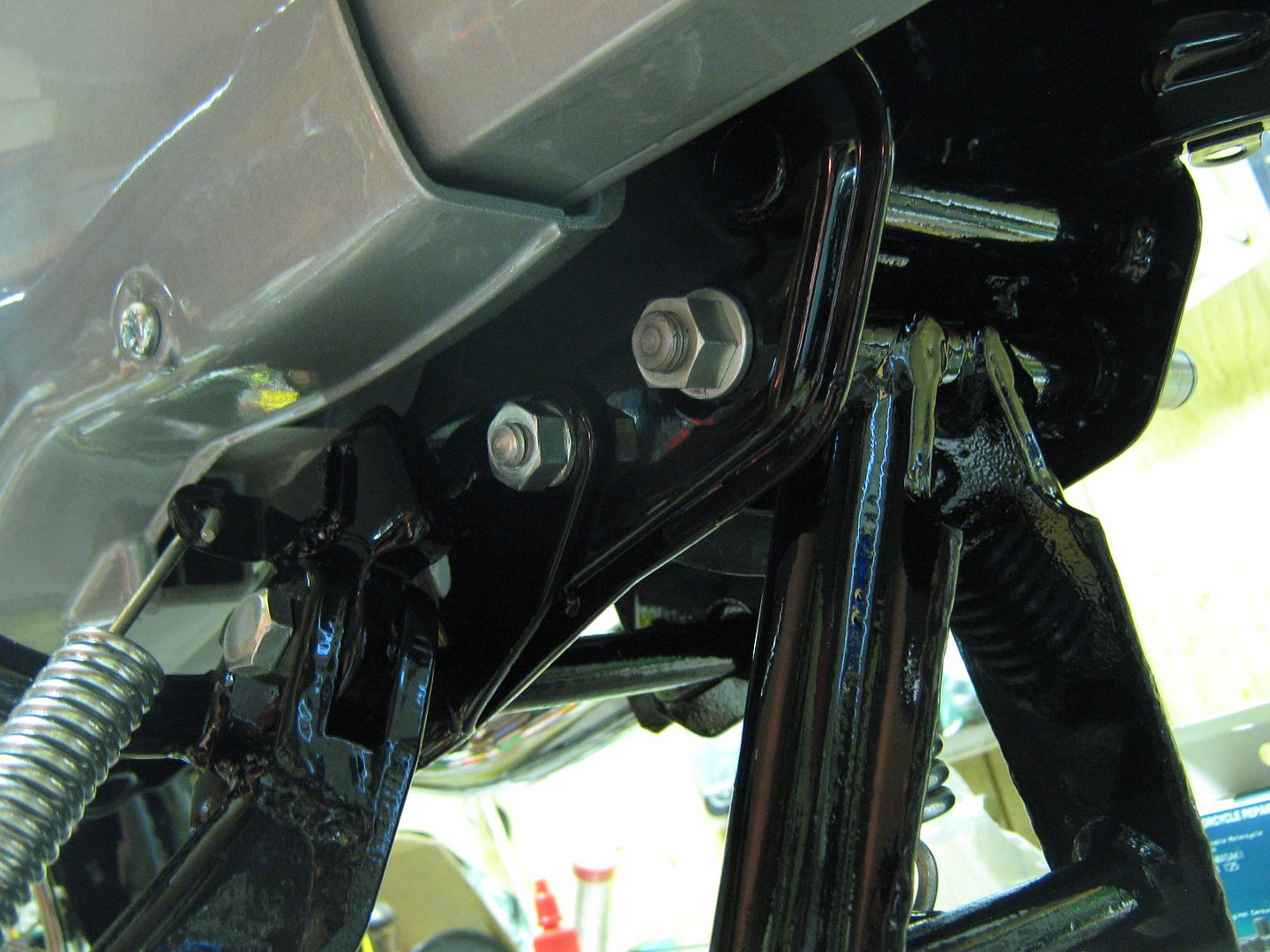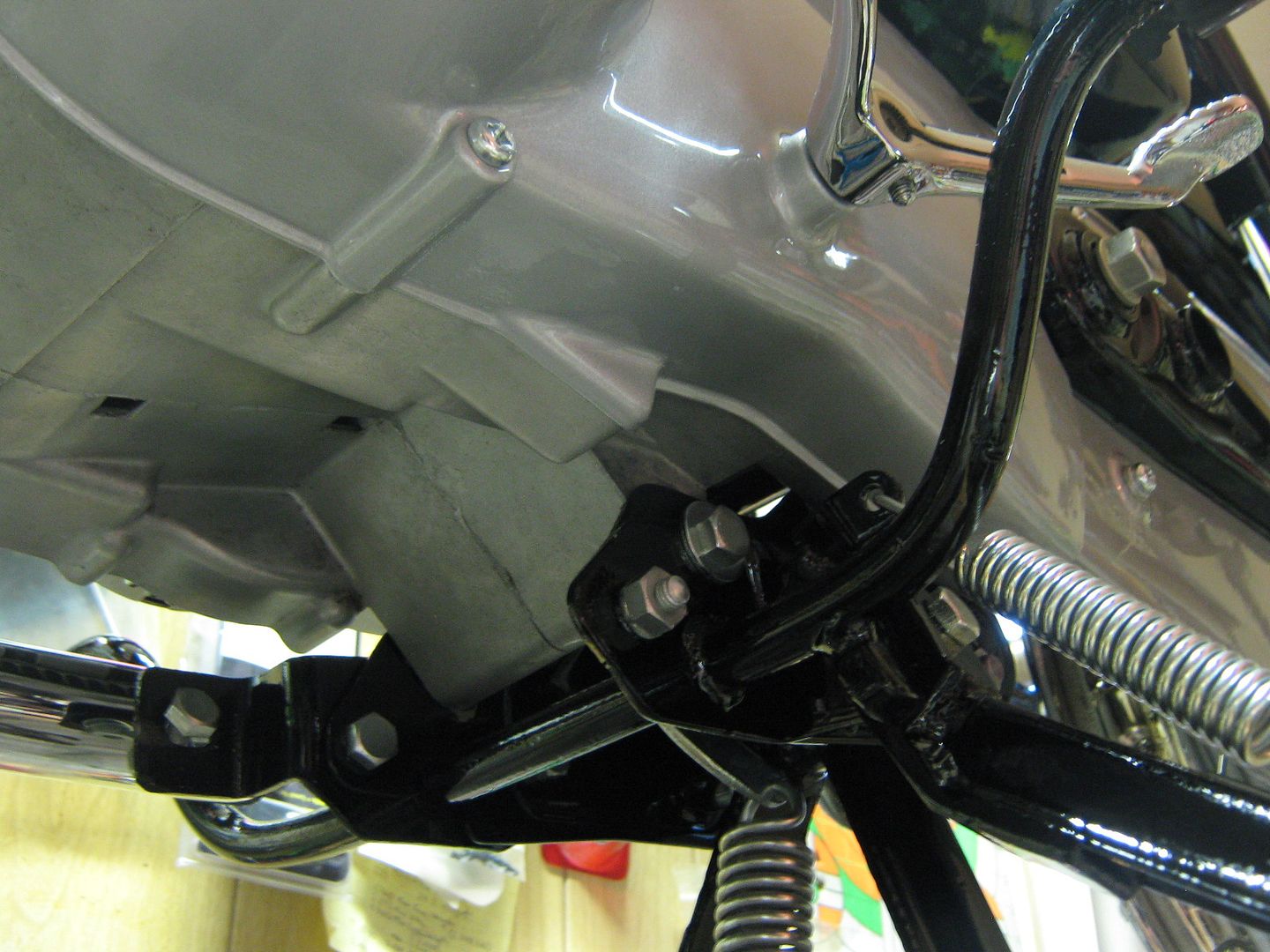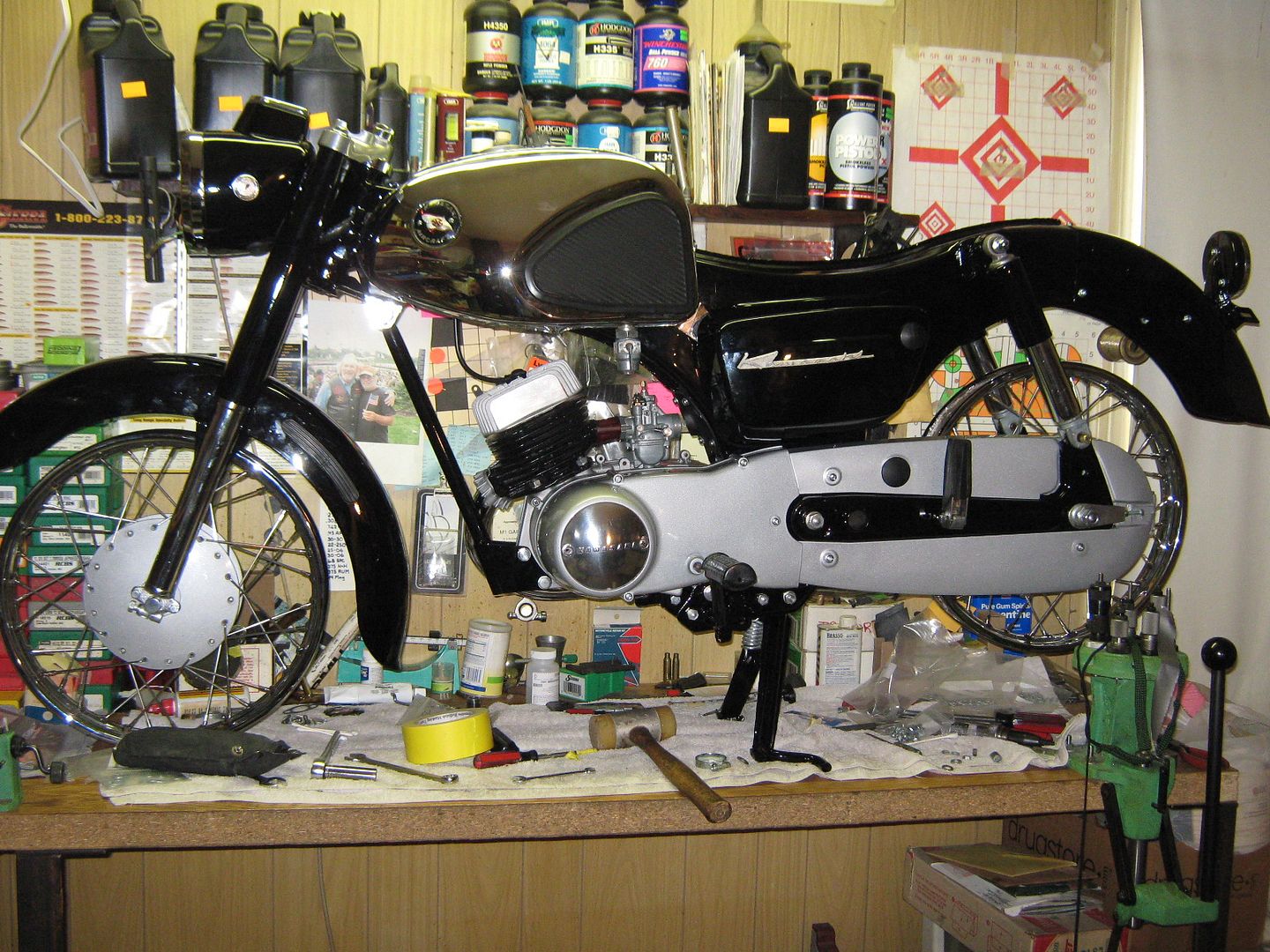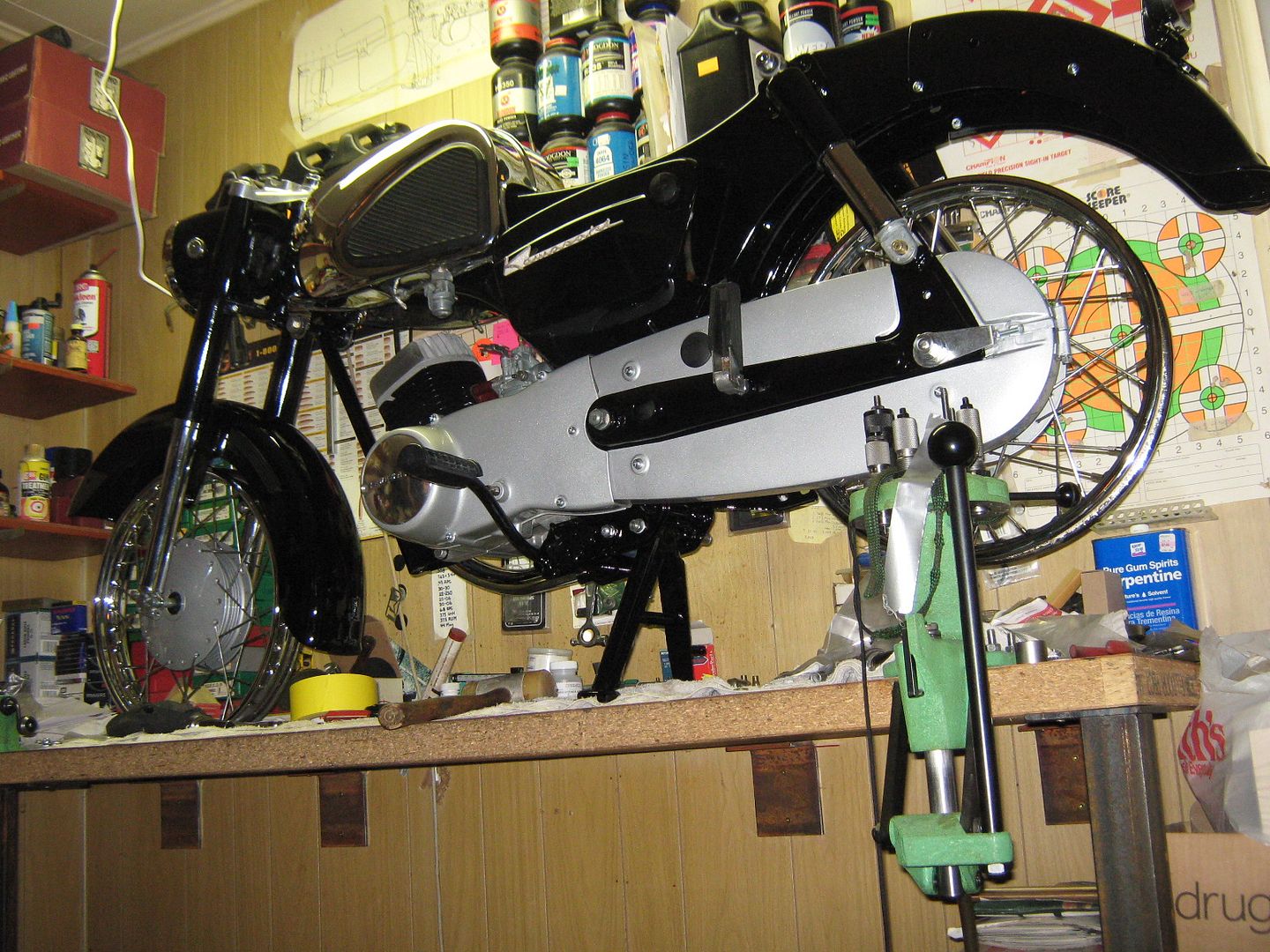 There is still a few minor things to be corrected and a detail clean but I like the way it's turning out.